Bluethumb Reviews
Get your #homeinspo, see the latest sold art in collectors' homes #artuncovered.
Upload a photo of your art at home to Instagram and tag @Bluethumbart to feature #myBluethumbart.
---
Lynette F.
Lynette F.
WHERE THE WATERMELONS GROW
Jennifer M.
Sand dunes at Portsea Back beach No 3 ( Commission )
Tim T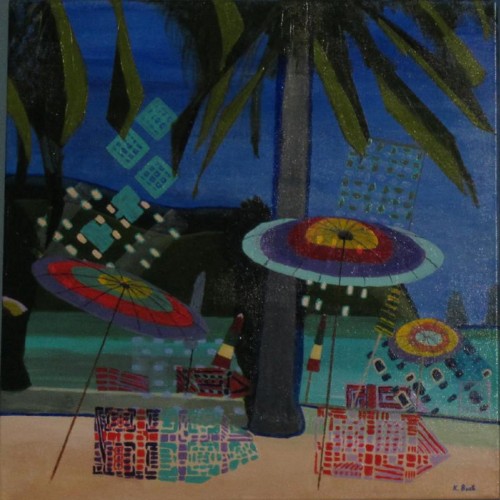 Kathy B.
Dennis G.
Elizabeth S.
Dianne V.
Amanda V.
Home To You - Framed - Outback Landscape
Emily B.
Linda G.