About
Hi' my name is Richard Benson'
I love to paint with colour and texture using pallet knifes' brushes and anything else that looks fun. I use acrylics' oils' water colour paints and inks' which are up to professional grade. I've lived in a small beach side town' by the bay and on a country farm from which I have accumulated quite a mental album of differing scenic views. I've also traveled a lot of Australia which has added to my artistic inspirations.
I take pride in the uniqueness' creativity' passion and my endless enthusiasm which is projected throughout every one of my artworks. Art is my way of expressing thoughts' feelings and emotions' painting my personality onto a canvas. My imagination is my main source of inspiration however other paintings and my own photography also aids my artistic journey.
While I'm painting' the original direction of my artwork naturally changes and the finished piece often ends up being worlds away from what I first visualised. This is something I love' it shows just how unlimited the boundaries are.
Generally when I paint I tend not to use sketches as my template however I do start some paintings with a penciled line here and there. Using the lines for temporary guidance' other times I just start painting. Sometimes I'm more detailed with a sketch and use this as my direction for the painting.
I've been an artist ever since I can remember and now take great joy and pride in being a full time artist.
Thanks for taking the time to meet me and my artwork' I look forward to meeting you too.
collector
Lisa D.
14 days ago
artist
sam p.
3 days ago
artist
Terry M.
18 days ago
artist
Jennifer P.
2 days ago
artist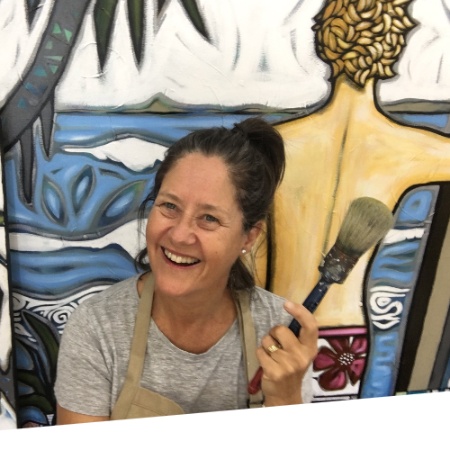 Sarah T.
5 days ago
collector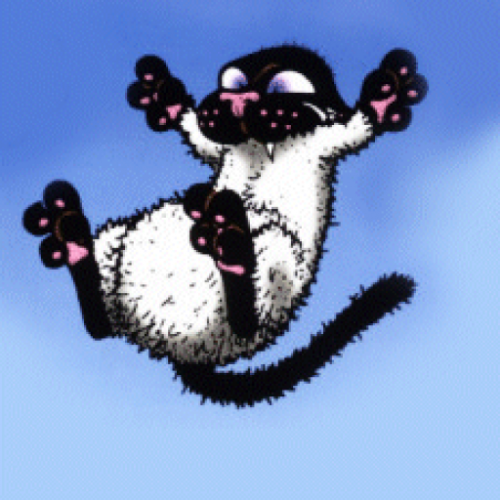 Nicole W.
18 days ago
artist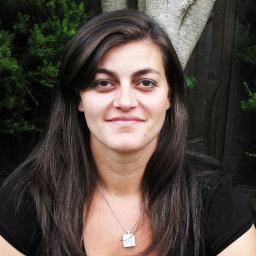 Anna P.
7 days ago
artist

Jillian C.
5 days ago
artist
Jean C.
20 days ago
artist
Max B.
6 days ago
artist
Petra V.
2 days ago
artist
Vicki R.
22 days ago
Previous
Previous