About
I was raised on the Wooleybah sawmill in the Pilliga Scrub, which is a good Fifty kilometres shy of a corner shop, post office or church of the bush - the pub. I was absolutely not the perfect child, though I did live the most perfect childhood. The mill was made up of fifteen houses, a schoolhouse and the sawmill workshop, the interiors of these buildings were very important to me, except the schoolhouse. I was a bit of a tomboy and spent many hours down at the creek yabbying until lunchtime, afternoon school was fine as it was usually sport or art. I enjoyed a passion for both, so it was a cruel blow when a knee injury in my early teens spelt the end of high jumping.
I left Wooleybah at sixteen, where other distractions took precedent, living in Paddington with a favourite Aunt, working and partying, along the way came commitments, so it was some time later that art became serious for me.
I decided I wanted an art degree in fine art, and that's when all those years of wagging school to go yabbying came back to bite me in the bum. So I signed up with Tranby Aboriginal College in Glebe, to get up to speed, following that with two years at EORA college in Chippendale, where I got a Diploma in Fine Art, and I am honoured to be named as a student in their hall of fame.
Next step was a Bachelor of Fine Art Degree at C.O.F.A. in Paddington, where I became a member of F.I.D.E.M. (The International Art Medal Federation), championed by Eileen Slarke. I have got medals on display in New York, Vienna and Paris.
Since leaving C.O.F.A. I I have honed and fine tuned the way I like to paint, which is to lean towards very bright, bold colouring utilising tribal symbols, and all of this is gloriously enhanced by dots of various sizes and bright colours. (my totem is the turtle).
I have sold my art in the USA, England, France, Germany, Abu Dhabi and every state and territory in Australia.
I am a Gamilroi Woman, sometimes known as Kamilaroi, living in the Eora region.
Education
Bachelor of Fine Art (College of Fine Art) University of New South Wales.
Diploma of Fine Art EORA College Chippendale.
Ass. Dip. of Fine Art EORA College Chippendale.
School Certificate Tranby Aboriginal College Glebe
Exhibitions
Solo Exhibition, Tap Gallery Darlinghurst
Xmas at Tap, Tap Gallery Darlinghurst
Pop-Up Ex. Tap Gallery Darlinghurst
Pyrmont Art Pyrmont Park, Pyrmont
International Womens Day, Exhibition. Randwick
Influences
Brett Whitely, John Lennon.
artist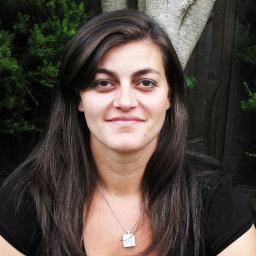 Anna P.
5 days ago
artist

Jillian C.
2 days ago
artist
Max B.
3 days ago
artist
Vicki R.
19 days ago
artist
Jean C.
17 days ago
collector
Lisa D.
11 days ago
collector
Kelly B.
20 days ago
artist
sam p.
9 hours ago
artist
Terry M.
16 days ago
artist
emma w.
21 days ago
collector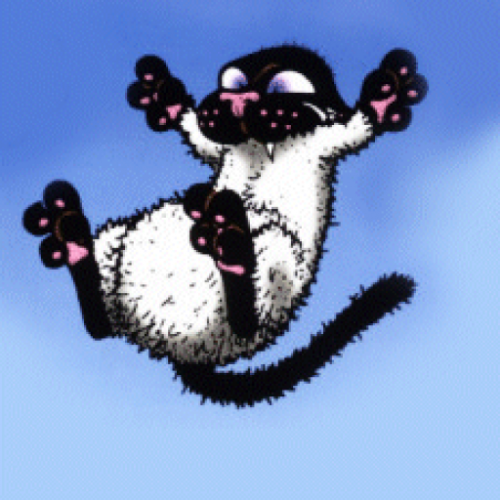 Nicole W.
16 days ago
artist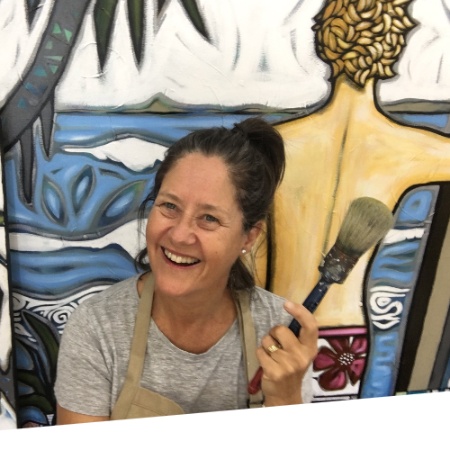 Sarah T.
2 days ago
Previous
Previous