Bob Abrahams
My Original Painting
Oil on 20x25cm canvas panel
UNFRAMED
This painting is worth at least $360 when framed and purchased from an art gallery, so your purchase of this painting is sure to be a good investment in the future.
I have been painting for 40 years since obtaining a diploma in fine art and sold hundreds of paintings to satisfied collectors around the world, but I really paint for pleasure and will be happy to receive what ever you bid or offer
I paint in impressionist and abstract styles and aim to create joyful, visual images where detailed photographic reality is not the primary aim. Like the all the impressionists, the investigation of the effects of light and shadow on the subject matter are very important in my work.
Tone and colour are the principal elements of my composition while the loose painterly brush strokes and thick juicy paint is unique and provides much interest.
I paint most days, usually small studies that are inspired by past and memories and studies. My process is painting directly in the landscape and from real life subjects is a primary source of inspiration.
Includes free domestic postage by Australia Post in secure cardboard box, insured, tracking, signature required on receipt
Oil on 20x25cm canvas panel
DESCRIPTION
Bob Abrahams
My Original Painting
Oil on 20x25cm canvas panel
UNFRAMED
This painting is worth at least $360 when framed and purchased from an art gallery, so your purchase of this painting is sure to be a good investment in the future.
I have been painting for 40 years since obtaining a diploma in fine art and sold hundreds of paintings to satisfied collectors around the world, but I really paint for pleasure and will be happy to receive what ever you bid or offer
I paint in impressionist and abstract styles and aim to create joyful, visual images where detailed photographic reality is not the primary aim. Like the all the impressionists, the investigation of the effects of light and shadow on the subject matter are very important in my work.
Tone and colour are the principal elements of my composition while the loose painterly brush strokes and thick juicy paint is unique and provides much interest.
I paint most days, usually small studies that are inspired by past and memories and studies. My process is painting directly in the landscape and from real life subjects is a primary source of inspiration.
Includes free domestic postage by Australia Post in secure cardboard box, insured, tracking, signature required on receipt
collector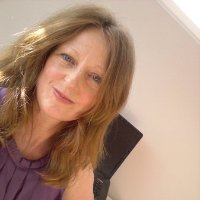 Veronica T.
3 days ago
"it takes away the fear of buying art and makes a range of art styles and budgets easily accessible"
artist
Sarah M.
2 days ago
"best webpage for art sales"
collector
yuki k.
1 day ago
"This site provides great help to art and creativity."
artist
Matilda J.
4 days ago
"Fantastic resource for artists and collectors. "
artist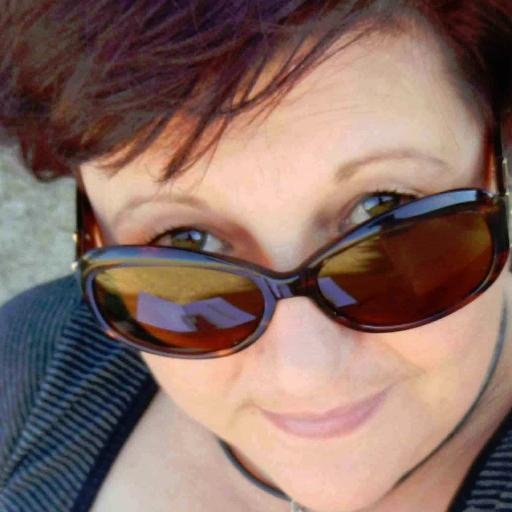 Lia E.
5 days ago
"Easy to use site, all artwork displayed well and easy to inspect. Great selection of artists on this site."
artist
Hari S.
7 days ago
"its very communal!"
artist
Paige-Renee R.
3 days ago
"Because it's trusted and classy. And you're all as cute as chickens, so. "Took!".. "Fancy that" said the Little red hen. (Name that book.)"
artist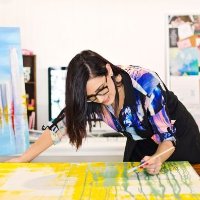 Kate K.
5 days ago
"It is a fantastic platform for artists, collectors and first time buyers as it is easy to use, the selling conditions are excellent and buyers can choose from a wide price range to suit their budget and a huge range of art genres."
artist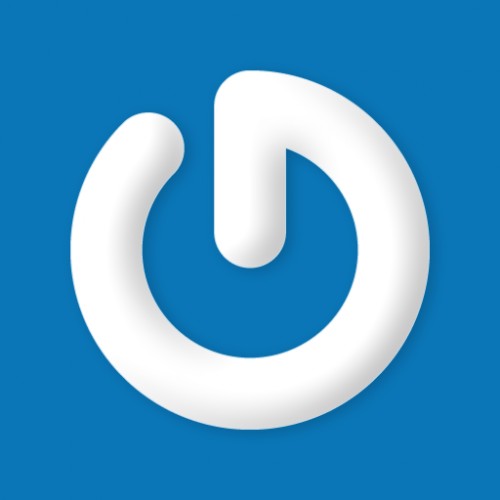 chantal k.
5 days ago
"THE CHOICE AND THE QUALITY OF THE ART ON OFFER ARE OUTSIDE. THE SYSTEM IS EXTREMELY RELIABLE."
collector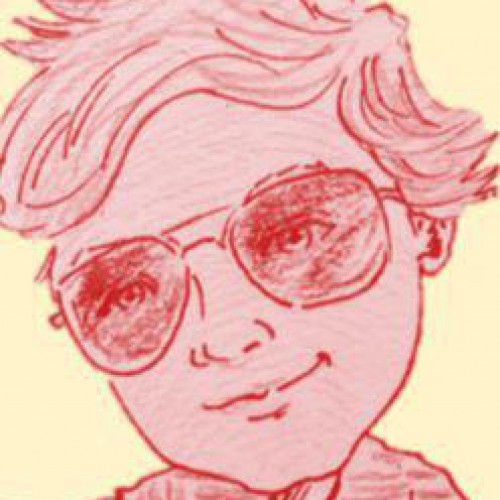 Frederick G.
1 day ago
"Bluethumb is simply the best!"
artist
Janine C.
14 hours ago
"There are a diverse range of artwork to suite everyone and it's easy to follow."
artist
rebecca b.
19 hours ago
"current and inspiring"
Previous
Previous
FREE SHIPPING & INSURANCE
Bluethumb takes care of everything from artist's studio to your door, so your precious artwork arrives quickly and safely. We'll notify you via email of the sale, and will include your tracking number once picked up by our couriers.
On average it takes 10 days for a painting to arrive. Once you input your post code, we'll give you a more accurate estimated delivery time for your artwork.
We also have 7 day free returns ... Happy collecting.
7 DAY FREE RETURNS
You have a full week (7 days) from the time you receive an artwork to decide if you would like to return it.
No questions, no hassles and Bluethumb will pay for the cost to return your purchase to the seller up to a maximum of $100.
Embed Artwork Image
Add this artwork to your site by copying the code below