About
Ra Churching has developed a following amongst Art and Nature lovers world wide with her whimsical portrayal of brightly coloured birds.
It has often been said that her paintings reflect that of watercolours. Although similar in style, each unique piece has been painted using the medium of acrylic paint.
Playful in personality, so too is the way in which Ra enthusiastically applies large amounts of water to create soft and intimate layers of colour.
In 2013, during time spent travelling around New Zealand Ra was invited to exhibit a collection of works at the NZ Art Show. Following from this her profile and paintings have been featured in a number of publications including Australia's leading Wellbeing Magazine.
Ra lives and works from her studio in Byron Bay, NSW Australia. When she's not painting you will find her half way between the Ocean and the Mountains, pouring rice milk in her coffee and listening to music.
Top Categories
Exhibitions
City Gallery, Invercargill South Island New Zealand
NZ Art Show, Wellington New Zealand
Solo Exhibition, Waterside Gallery, Currumbin Queensland
Press
Wellbeing Magazine December 2015
Influences
artist
Eva J.
4 days ago
artist
Colleen S.
12 days ago
collector
Ingrid S.
10 days ago
artist
Chrissie C.
11 days ago
collector
Felicity
9 days ago
artist
Kaz B.
2 days ago
artist
Melinda P.
7 days ago
collector
Jillian B.
3 days ago
artist
Sarah S.
7 days ago
artist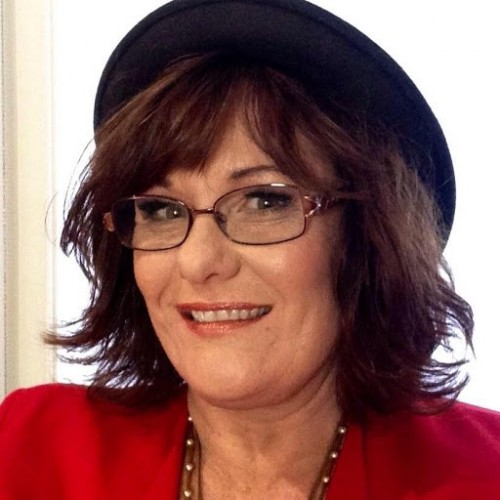 Lisa J.
5 days ago
artist
Kerry j.
6 days ago
artist
Robyn G.
6 days ago
Previous
Previous