About
Ronzo's inspiration comes from his Mum who always backed him. When he was thinking of becoming an artist, she was always there saying "Yep, go for it, don't be afraid to fail, be afraid not to try."
If that doesn't give an artist true inspiration to paint from the heart, I don't know what will.
Ronzo has learned to explore himself and pull things up that mean something to him in order to mean something to somebody else.
He draws from the universe of Helmut Newton, Eric Clapton, Tom Petty and Stevie Ray Vaughn.
They say: money can't buy happiness, but you can buy a Ronzo painting, that's pretty close!
Education
College for Creative Studies - Detroit MI
Influences
The beautiful distortion of Brett Whiteley, the blues, the surf and the desire to defy the ordinary.
"Good artist's copy, great artist's steal" - Picasso
artist

Jillian C.
4 days ago
artist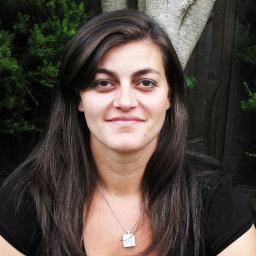 Anna P.
6 days ago
artist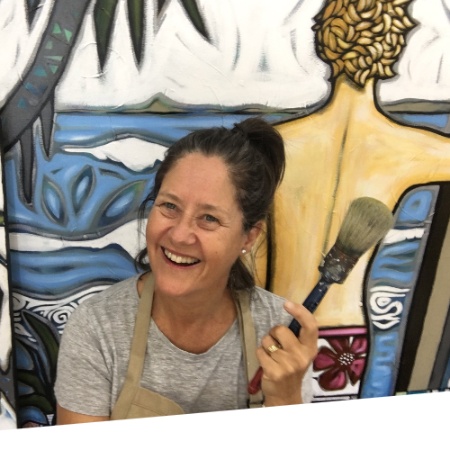 Sarah T.
4 days ago
artist
Jean C.
18 days ago
artist
Jennifer P.
17 hours ago
collector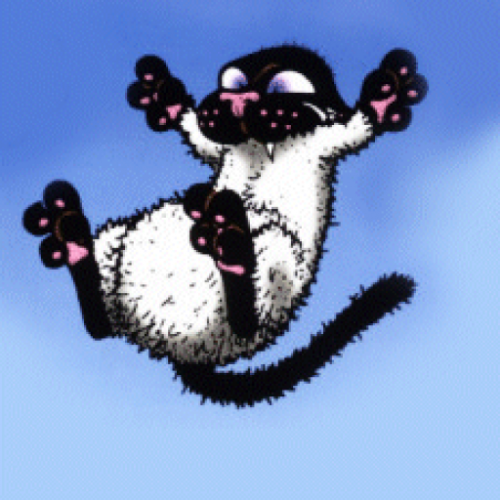 Nicole W.
17 days ago
artist
Petra V.
21 hours ago
artist
Max B.
5 days ago
artist
Terry M.
17 days ago
artist
sam p.
1 day ago
artist
Vicki R.
21 days ago
collector
Lisa D.
13 days ago
Previous
Previous