About
I live with Young Onset Parkinson's Disease - it challenges me so I like to challenge it.
I am an intuitive Artist and creative soul. I think creatively all the time. The world is for exploring and I am a self explorer.
I use Art as a means of therapy, coping with my condition and to spread happiness and joy, often with bright colours.
It is my life and saving grace. My daughter is also an anime Artist and shares my passion.
Purchasing from me is helping me to continue living independently, doing what I love and doing what saves me.
I was the Winner of the Women Out West Award in 2015 for outstanding achievement int he face of adversity.
My life has begun...
Top Categories
Education
Bachelor of Teaching with Distinction - UOW
Studying Master of Business Administration - Entrepreneurial Management
Exhibitions
Wandering Essence - Dubbo 2014
The Tullamore Irish Festival - 2014
The Female Entrepreneur - 2016
Press
https://shakeitup.org.au/shake-hero-sacha-whitehead/
http://www.illawarramercury.com.au/story/3694406/how-a-year-without-school-social-media-saved-brianna/
https://www.dubbophotonews.com.au/news/general-news/people/item/3053-sacha-whitehead-passion-painting-and-parkinson-s
http://www.dailyliberal.com.au/story/2594649/sacha-shakes-it-up-in-face-of-hardship/
http://www.advertiserlaketimes.com.au/story/3695376/beating-adversity-with-art/
https://www.youtube.com/watch?v=BdOiIgLx-w8
Influences
Frida Kahlo in Art and in life Richard Branson, Bill Gates, Nelson Mandela
artist
Christine S.
2 days ago
artist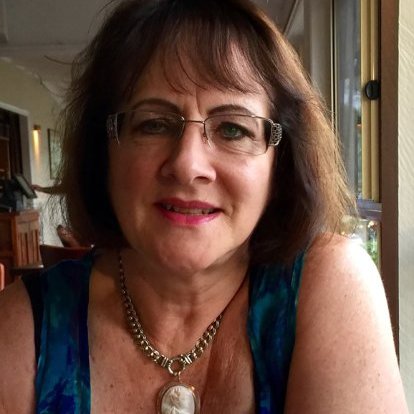 Gayle R.
5 days ago
collector
Rebecca F.
1 day ago
collector
Andrea D.
7 hours ago
artist
Daniele L.
2 days ago
artist
HSIN L.
6 days ago
artist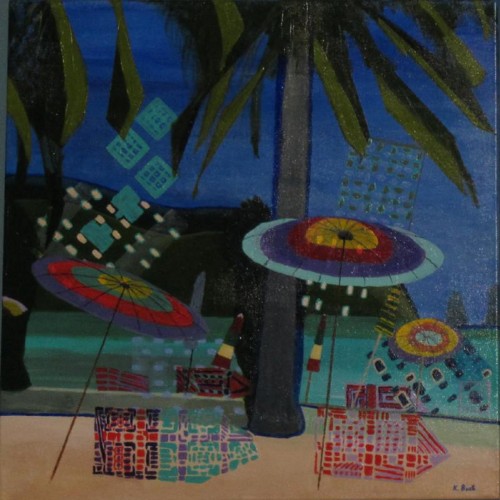 Kathy B.
4 days ago
artist
Lucinda L.
6 days ago
artist
Julie S.
4 days ago
artist
Tracey B.
5 hours ago
artist
Natasha J.
10 hours ago
artist
Tim G.
4 days ago
Previous
Previous