About
Sally is a freelance artist, painter and illustrator currently residing in Sydney, Australia.
Sally works in a range of mediums relevant to the work she is creating and the concepts she is exploring. From large scale walls or panel murals, intricate watercolour illustrations and paintings, tattoo and ink illustrations to experimental explorations using mixed media and found materials.
"My greatest inspiration comes from the interconnectivity of all living organisms inhabiting the world we live in.. I am fascinated by the relationship of man and his environment. From the machinery that surrounds us in the concrete jungle, to the roots sinking into the earths soil- I am enchanted by the ways seemingly opposite forces are delicately woven together under the surface of our observation. Microscopically, we are all composed of the same molecules, which explore themselves in varying ways in the macroscopic world we live."
Sally's primary intention in her art is to create a delicate and surreal journey through which the spectator is reminded of the simple truths of our deep rooted connection to the world within and around us.
Top Categories
Education
SCEGGS Darlinghurst
COFA, College of Fine Arts
Exhibitions
Solo exhibitions:
2013. Black Listed Gallery and Black Penny, Surry Hills – Sydney
Group Exhibition:
2013. Stay Fly Sydney, Female street artists and Ambush Gallery – Sydney
2014. "Ether" collaboration show and Zigi's Bar, Chippendale – Sydney
2016 "We Respect You" International Women's Day Exhibition.
Bankstown Arts Centre, Sydney

Festival Art Galleries:
August, 2016: Psyfari Festival, Art Gallery
October 2016: Dragon Dreaming Festival, Art Gallery
December 2016: Subsonic Music Festival, Art Gallery
artist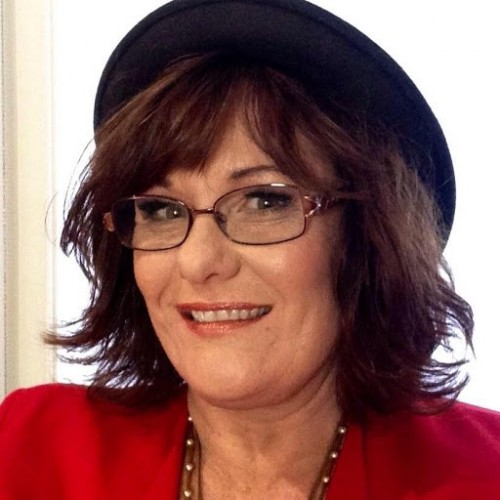 Lisa J.
5 days ago
artist
Colleen S.
12 days ago
collector
Felicity
9 days ago
artist
Eva J.
3 days ago
artist
Melinda P.
7 days ago
artist
Sarah S.
7 days ago
artist
Chrissie C.
11 days ago
artist
Kerry j.
6 days ago
collector
Ingrid S.
10 days ago
artist
Robyn G.
6 days ago
collector
Jillian B.
2 days ago
artist
Kaz B.
2 days ago
Previous
Previous