About
Sandra Sengstock-Miller is an International visual artist (fine art painting) based in Queensland. Sandra is a wildlife artists and a exhibiting member of the Queensland Wildlife Artist Association. Sandra also enjoys painting landscapes, abstracts and contemporary art but wildlife is her main love. Sandra's pastels art work is well known . From time to time she dabbles in acrylics.
Exhibitions
*Two solo exhibitions have been held in Toowoomba and Cairns with great success.
*Short listed from International Artists for the David Shepherd Wildlife Exhibition England and hung in the Mall Galleries in St James London.
* Chosen in the Faber Castell Wildlife Exhibition in Germany
*Wildlife Art has sold in England and also to America, Canada, and New Guinea.
Influences
The beauty of Australian wildlife and landscape has influenced Sandra right through her paintings and landscapes. To bring forth that beauty to the art lovers of the International and local art scene. Please enjoy.
collector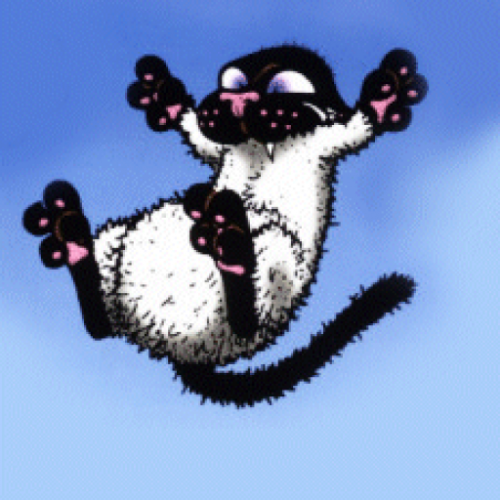 Nicole W.
21 days ago
artist
sam p.
6 days ago
artist
Max B.
9 days ago
artist
Terry M.
21 days ago
artist
Petra V.
5 days ago
collector
Rebecca
1 day ago
artist

Jillian C.
8 days ago
artist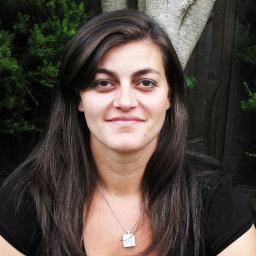 Anna P.
10 days ago
artist
Jennifer P.
5 days ago
collector
Lisa D.
16 days ago
artist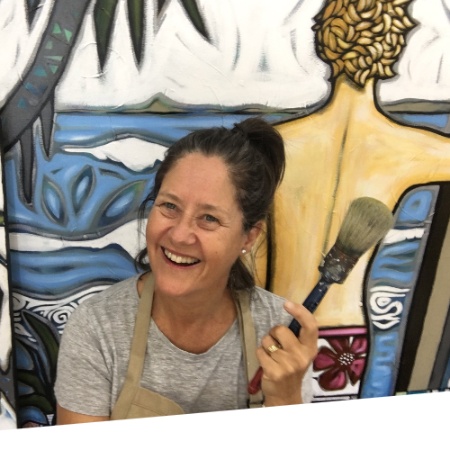 Sarah T.
8 days ago
artist
Jean C.
22 days ago
Previous
Previous