About
Born in Melbourne. Grew up in Canberra, travelled extensively and worked for architects and building designers. Have lived in Sydney and along the coast and the tropics.
Never completed a degree due to life circumstances and mostly self-taught. Always loved painting since I was a child. Was given a set of colours and that set me off. Very inspired by every day life, people, street scales, landscapes and love of colour.
I completed a Tafe course which enabled me to work in the architectural field. Went to the country and built a home. After several years became a single parent and raised my sons and got back into painting. I called it Garage Art. I was in the garage a lot.
Though I have not exhibited extensively my first painting displayed was in the foyer of a large construction company . And one work sold at the Cranleigh School Art Show. Also illustrated some cartoons and a front cover for the Nation Review 1979.
As an emerging artist, I've left the garage, and now concentrate on building a body of works, that encapsulates my experiences and telling stories through the paintings.
Education
Canberra School Of Art
Industrial Design, Canberra College of Advanced Education
Whitechapel Art School
Film and Drama, Philosophy, Flinders University.
Philosophy , Sociology and Literature , Wollongong University.
Exhibitions
Cranleigh School, Art Exhibition.
Canberra Contemporary Art Space Members Exhibition
Queanbeyan Art Society Exhibitions
Influences
Expressionists, Cubists, Realists, Cartoonists, Andy Warhol, Constable, Albert Tucker, Jackson Pollock, Yoko Ono, Dali. Surealisim. Japanese modern art.
collector
Lorraine C.
7 days ago
collector
Philippa B.
3 days ago
artist
Karen F.
2 days ago
artist
Laurie C.
9 days ago
collector
Carolyn R.
7 days ago
artist
Irina R.
2 days ago
artist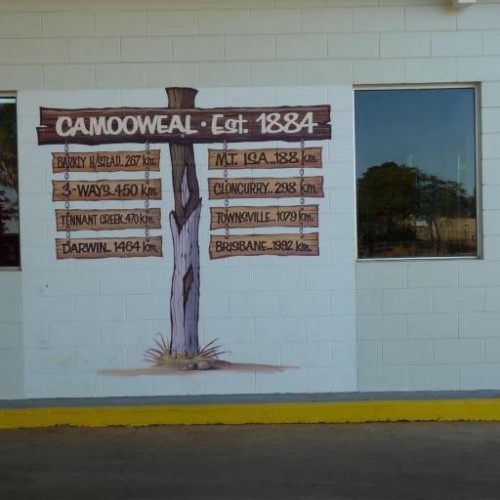 Virginia M.
5 days ago
artist
Pip P.
9 days ago
artist
Carolyn D.
11 days ago
collector
Tina K.
13 days ago
artist
Mellissa R.
3 days ago
artist
Katherine A.
13 days ago
Previous
Previous