About
Simo Rharrabi is an artist painter originally from Casablanca, in Morocco, who now resides in Canberra. He was born in 1973 and completed his Baccalaureate - Year 12 - in Mohammedia, Morocco. Simo attended two Art Schools in Morocco in Casablanca and Tetouan, completing four years of study in painting, drawing, design and fine arts. He has exhibited extensively in Morocco for 15 years. From 2009 to 2013 he travelled to France and was invited to participate in a cultural exchange between Morocco and France. Simo exhibited four times in Paris and Marseilles, France. He won first place in an Art Prize in Marseilles, France in 2009.
Simo is a native Berber of Morocco. He has traveled to Spain, France, Belgium, Germany and Bali. He has exhibited in various Galleries in Casablanca, Rabat and Essouira, in Morocco. He worked on large frescoes in the Palaces in Rabat and Tangier for the King of Morocco. Simo married an Australian and moved to Canberra in 2014.
Top Categories
Education
Art School - Casablanca, Morocco - L'ecole Studio M Casablanca, 179 Avenue Hadj Amar Riffi, Place Lemaigre Dubredil, Casablanca, 20450 Morocco - Diploma of Art - Painting - 1996 - 1998.
Fine Arts School - Tetouan, Morocco - Instut National des Beaux Arts, Avenue Mohammed V, Cite Scolaire BP 89, Tetouan, Morocco - Study in Painting, Drawing, Design and Graphic Investigation. - 2000.
Exhibitions
Various Group Exhibitions in Mohammedia, Rabat, Essouria, Casablanca, Jadida, Morocco, 1999 - 2014.
Moroccan Group Exhibition, La Faiencerie, La Ville Creil, Creil Cultural Centre, Paris, 2009.
Moroccan Group Exhibition, Salon International of Contemporary Art, Marseille Art Expo, Marseille, France, 3 Exhibits 2009 - 2013.
Press
Art Prize - First Prize, Marseille, France - Premio d'Arte Citta di Breno, 2009.
Influences
Simo is influenced by many modern artists, but in particular Picasso, Matisse, Modigliani and the French Impressionists. I am interested in colour, composition and design.
There are four main themes to Simo's Art work. The first is the influence of Morocco and African symbols in his work. The second is his interest in decorative art and portraiture. The third theme is the beautiful modern woman and her interests in fashion. The fourth theme is Simo's discovery of the Australian landscape and the magpie, it's quick wit and the fact that it is found on nearly every block in the streets of Canberra.
artist
Sarah S.
3 days ago
artist
Julius K.
9 days ago
artist
Robyn G.
2 days ago
artist
Susan C.
12 days ago
artist
sandy h.
10 days ago
artist
Colleen S.
8 days ago
artist
Chrissie C.
7 days ago
artist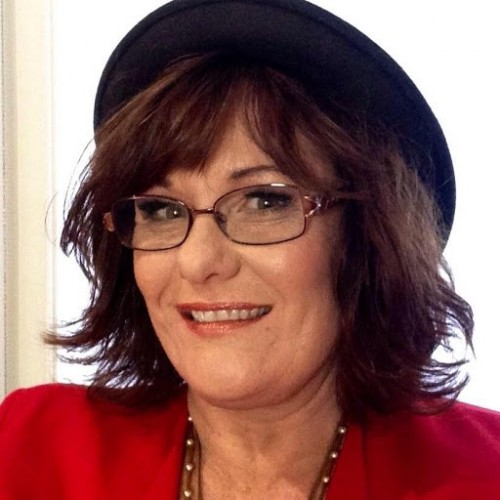 Lisa J.
1 day ago
collector
Ingrid S.
6 days ago
artist
Kerry j.
2 days ago
artist
Melinda P.
3 days ago
collector
Felicity
5 days ago
Previous
Previous