About
ELIZABETH ANNE
An Australian artist based in Melbourne, Elizabeth started creating art in 2015, a young and motivated artist whom is passionate about the newly formed art which includes resin (formerly known as liquid glass). Through various techniques Elizabeth has self-taught and learned from aspiring artists; Megan Watson and Mitch Gobel. With the use of acrylic ink, powders, and epoxy resin she has experimented and refined the technique and is now creating exciting, vibrant and unique art.
Individuality is what drives Elizabeth, "none of my pieces are the same, like humans we are all different yet all so beautiful".
State of Mind was the only way to describe the artwork, no descriptive words could label the effect it had on the cognitive state. As humans we experience altered realities, what one experiences may be different to another. Much is true when analysing artwork – yet what we do know, it does have an impact on our state of mind.
artist
Jean C.
17 days ago
artist

Jillian C.
3 days ago
collector
Kelly B.
21 days ago
artist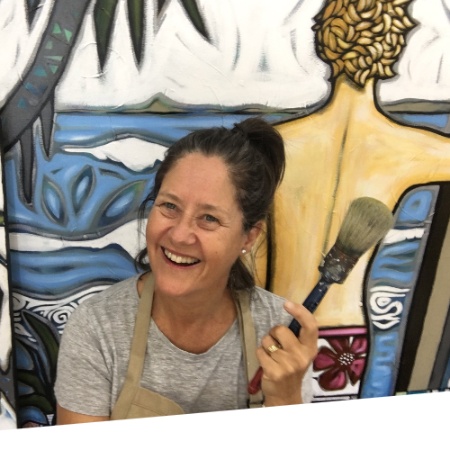 Sarah T.
3 days ago
collector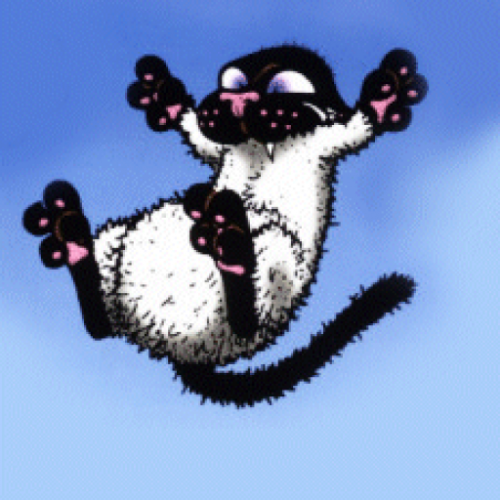 Nicole W.
16 days ago
artist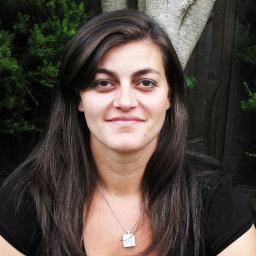 Anna P.
5 days ago
artist
Vicki R.
20 days ago
artist
Max B.
4 days ago
artist
sam p.
15 hours ago
collector
Lisa D.
12 days ago
artist
emma w.
21 days ago
artist
Terry M.
16 days ago
Previous
Previous