About
I am an artist who loves to create expressive unique artworks that are dynamic and engaging. My artistic inspiration is drawn from my connection and curiosity of our natural planet (especially the ocean, water and sky), colours, movement and evolution. I aspire to move beyond merely expressing the beauty of planet's natural wonders. I endeavour to expose the philosophical depth of the land's rich geological and primordial history— an aspect of the world that is often overlooked.
My use of rich deep colour palettes and multi layered application of inks, paints and enamels allow for an unusual texture, tone and depth to emerge. Every piece is a journey and a celebration of exploration. Become mesmerised and lose yourself in the wonder =)
To discover more about the artistic process, photographic collection and to follow the journey please also visit my website....
www.stefshevart.com
Education
Undertaking a Bachelor of Fine Art - Queensland College of Art
Nature and the world.
Exhibitions
My pieces are part of collections throughout Australia, Indonesia and New Zealand.
Influences
My passion originates from my love of nature and the ocean. My upbringing in the lush and sandy landscapes of Queensland has nourished my love affair with the serene coastlines and vast horizons we know commonly throughout Australia. My practice benefits from an amalgamation of observation, intuition and spontaneity, which allows for vibrant expression full of exploration and wonder.
artist
Terry M.
16 days ago
collector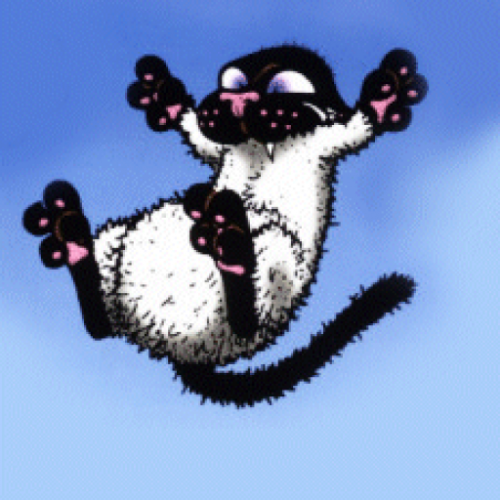 Nicole W.
16 days ago
artist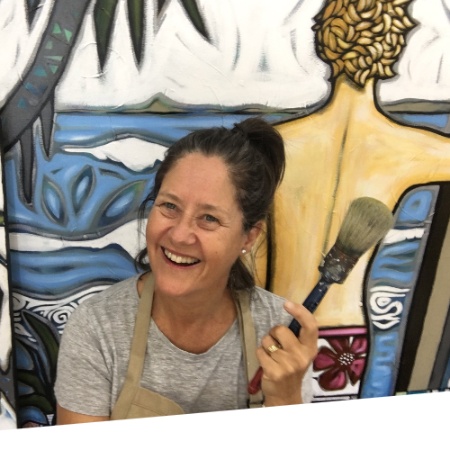 Sarah T.
3 days ago
artist
Vicki R.
20 days ago
collector
Kelly B.
21 days ago
artist

Jillian C.
3 days ago
artist
sam p.
15 hours ago
artist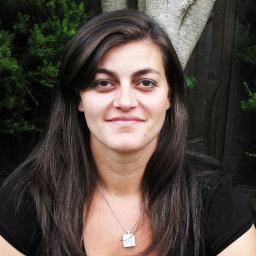 Anna P.
5 days ago
artist
emma w.
21 days ago
artist
Jean C.
17 days ago
artist
Max B.
4 days ago
collector
Lisa D.
12 days ago
Previous
Previous