About
I am first and foremost an abstract artist, and I have never been overly interested in representing the physical world around me. We have cameras now. From 1999 when I had my first solo show, until the end of my honours year at UniSA in 2007, the vast majority of my work was based on my synesthetic response to music. My timbre>colour synesthesia had been a rich source of inspiration and subject matter for more than a decade, and I continue to participate in synesthesia-related projects to this day.
After my honors year I felt the need to move away from the research-lead art that I had been making, and developed an interest in more immediate and direct ways of art making, primarily letterform graffiti. The manipulation of the alphabet allowed me to explore abstraction outside of the narrow forms that feature in my synesthetic response, and while I continue to paint letterform on the legal walls of Adelaide and Sydney, this has informed my studio practice. I continue to exhibit works on paper, paintings and digital prints, with and without letterform.
Education
Bachelor of Visual Art (hons), University of South Australia
Exhibitions
artist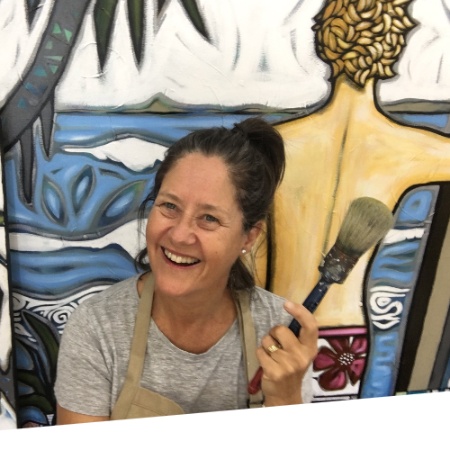 Sarah T.
7 days ago
artist
Jennifer P.
4 days ago
collector
Lisa D.
16 days ago
artist
Petra V.
4 days ago
artist

Jillian C.
7 days ago
artist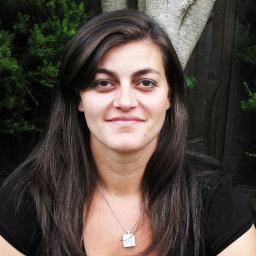 Anna P.
9 days ago
collector
Rebecca
21 hours ago
artist
Terry M.
20 days ago
artist
Jean C.
22 days ago
artist
Max B.
8 days ago
artist
sam p.
5 days ago
collector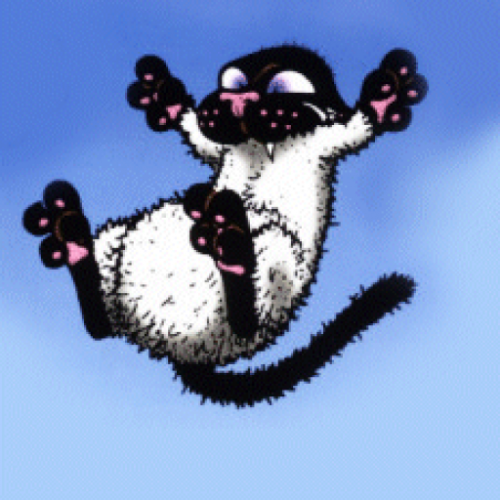 Nicole W.
20 days ago
Previous
Previous