Finalist
About
Steve Salo is an Australian contemporary artist, best known for his emotive portraiture and expressive landscape paintings. Full bio and recent news at stevesalo.com
Private collections in Australia, New Zealand, Singapore, China, Hong Kong, UAE, Europe, the UK, USA and Canada. Artist residences in Hämeenkyrö Finland and Portsea Australia.
Steve's profile as a contemporary artist continues to grow, with his paintings being shortlisted in prestigious prizes across Australia and awarded a prize in Florence, Italy. He was a finalist in the Salon des Refusés (selected from Archibald Prize) in 2018 and 2016. Other recognition includes being a finalist in the Len Fox Painting Award, the Kogarah Art Prize, Waverley Art Prize, the Mosman Art Prize, Sunshine Coast Art Prize, Prospect Portrait Prize and John Shaw Neilson Acquisitive Art Prize.
Exhibitions
SOLO
2018 Recent Paintings, Metropolis Gallery, Geelong, Vic
2017/18 Paintings from Finland, Embassy of Finland, Canberra, ACT
2017 The Back to Back Theatre Portraits, Frankston Arts Centre, Melbourne, Vic
2017 Expressions of Landscape, Metropolis Gallery
2017 Halcyon Days, Epworth Gallery, Vic
2015 Passerby, Metropolis Gallery
2014 Portraits of Artists, Metropolis Gallery
About 50 Group exhibitions
Influences
Studying books about the master painters and experimenting in many mediums and across various subject matter, Steve is largely self taught. His influences include Rembrandt, Titian, Auerbach, Sargent and Turner.
76cm (W) x 60cm (H)
Oil Paint
80cm (W) x 80cm (H)
Oil Paint
76cm (W) x 76cm (H)
Oil Paint
artist
Carolyn D.
10 days ago
artist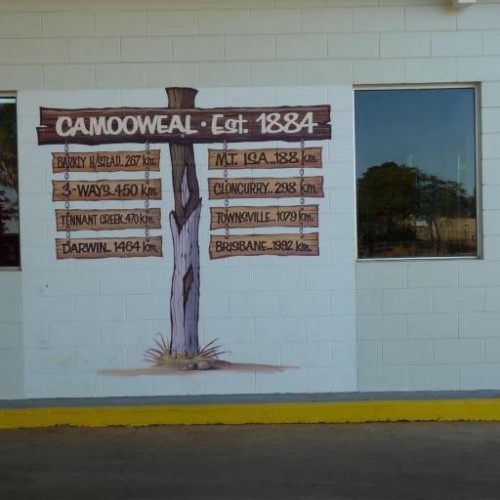 Virginia M.
4 days ago
collector
Lorraine C.
6 days ago
collector
Philippa B.
2 days ago
artist
Pip P.
8 days ago
artist
Karen F.
22 hours ago
artist
Mellissa R.
1 day ago
collector
Carolyn R.
6 days ago
artist
Laurie C.
8 days ago
collector
Tina K.
12 days ago
artist
Irina R.
1 day ago
artist
Katherine A.
12 days ago
Previous
Previous