About
Steve Waller's practice calls upon the ideas within Critical Theory, and more specifically Hauntology (A perpetual state of haunting within the Social and the Political). Steve is interested in what an investigation into drawing tells us about interconnected realities. Often using formal and abstract imagery, creating an ambiguity of realities within the pictorial plane, a sort of duality, whilst trying to deal with absolute essences.[1] This relationship between perceived realities are defined by temporal, formal qualities. With abstraction being connected through the metaphysical. Employing distance between these ideas to keep them further apart creates a kind of visual shock, yet suggesting interconnectedness. Through this combination Steve's practice seem to perpetually in flux between two worlds. Embodying the spirit of enquiry into the problems of perception.[2]
[1] Merleau-Ponty, M. (2002). Phenomenology of perception (Vol. 2;2nd;). London: Routledge.
[2] Ibid
Education
1993, Btec First in Art and Design, University of Westminster, London
2015, Bachelor of Visual Art, Southern Cross University, Australia
Current, Master of Fine Art, Queensland Collage of Art, Brisbane, Australia
Exhibitions
2011, End of the line, group show, Station Street Studios, Mullumbimby. Australia
2013, Transit Graduation show, Southern Cross University, Lismore, Australia
2014, Undiscovered, group show, Lone Goat Gallery, Byron Bay. Australia
2015, Symphonize, solo show, Northern Rivers Community Gallery, Ballina. Australia
2016, Winner of Gallery Representation Award and Highly commended Award, Byron Arts Classic
2016, Paper Works group show Art Piece Gallery, Mullumbimby, Australia
100cm (W) x 71cm (H)
Drawings
61cm (W) x 43cm (H)
Drawings
collector
Rebecca
18 hours ago
artist
sam p.
5 days ago
artist
Jean C.
22 days ago
artist
Jennifer P.
4 days ago
artist
Petra V.
4 days ago
artist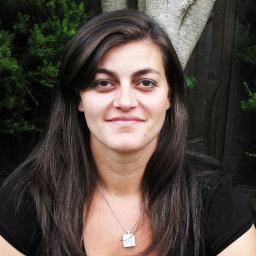 Anna P.
9 days ago
artist

Jillian C.
7 days ago
artist
Terry M.
20 days ago
artist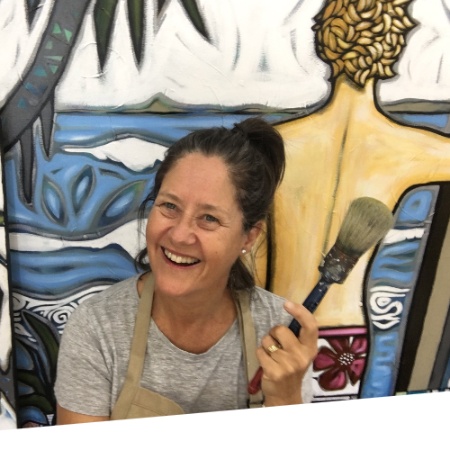 Sarah T.
7 days ago
collector
Lisa D.
16 days ago
artist
Max B.
8 days ago
collector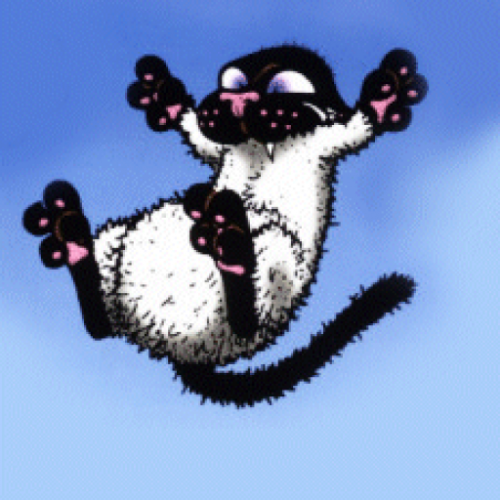 Nicole W.
20 days ago
Previous
Previous