About
I've loved art all my life but only took up painting seven years ago. My favorite subject is portraiture and I'm continually developing my style and technique with caricature and realistic taking precedence. The caricature style is fun and very forgiving whereas the realistic has to be correct in every way. I find the latter more of a challenge and I enjoy being immersed in the moment which can last for hours on end.
I enjoy entering competitions and exhibitions all over the country and have been successful in showing my work in the Hidden Faces of The Archibald four times. I've also had 2 solo and many group exhibitions over the last seven years as well.
My portraiture work has been bought by collectors in Canada, England and nationally throughout Australia. I hope you enjoy my work as much as I enjoy creating it.
Education
Diploma of Graphic Design
Exhibitions
2017 Gippsland Artists 2 The Age Building Melbourne Dec-March 2018. - Tacit Gallery Collingwood Feb-March 2018
Press
2014: Amazing Australian Artists by artmegallery
2015: Self published book Sketches by Sue Coppock
Influences
My main influence at the moment is Andrew Salgado. OMG his portrait work blows my mind! His style is very loose but so sensual I could study it for hours.
On the opposite scale is Omar Ortiz, his portraiture work is painstakingly perfect and can only be totally admired by the time it must take.
And then there is my favorite animal artist, Rita Kirkmann. Her use of rim lighting in her pastel work is just superb.
collector
Lisa D.
12 days ago
artist

Jillian C.
4 days ago
artist
Jean C.
18 days ago
artist
Vicki R.
21 days ago
artist
Terry M.
17 days ago
artist
Max B.
5 days ago
artist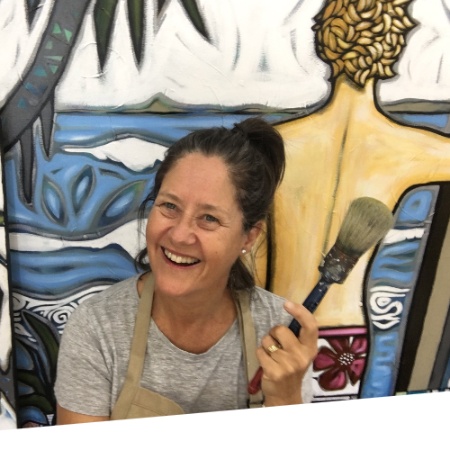 Sarah T.
4 days ago
collector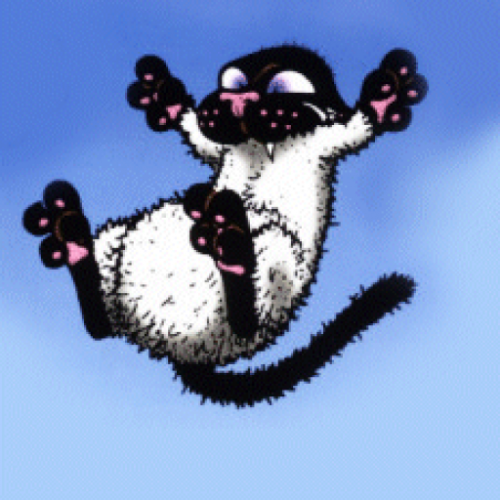 Nicole W.
17 days ago
artist
Jennifer P.
14 hours ago
artist
Petra V.
18 hours ago
artist
sam p.
1 day ago
artist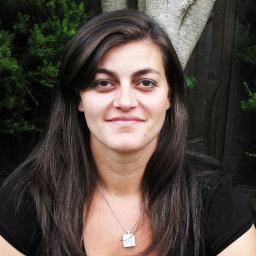 Anna P.
6 days ago
Previous
Previous