About
Tanya has been painting for over 20 years and has work hanging in many countries.
She has had her work in several galleries and currently sells her work from her home studio.
Her younger son, Elijah Black is home schooled and works alongside her in the studio and has sold many of his own pieces and has also exhibited in Melbourne and at the Royal Women's Hospital in Brisbane.
Tanya;s styles range from an impressionist style in her earlier work, to a looser 'Toulouse Lautrec' style oil and pastel pieces.
Tanya works in several mediums including, oils, acrylics, resins, pastels, ink, collage and sculpture and also has a keen focus on textiles – working with different printing techniques and also spinning, knitting and crocheting custom art yarns from fleece bought from local farms.
She has experimented with different techniques over the years and whilst still enjoying portraiture, is currently exploring more abstract concepts and the freedom and flow that evolves from the process.
To see some of her work in progress, you can follow her on Instagram and Facebook
https://www.instagram.com/idokastudios/
https://www.facebook.com/TanyaBlackArtStudio
Education
Exhibitions
2008 – Logan City Council Chambers
2009 – Somo Art Space – Group Exhibit
2011 – Open Studio – Solo exhibit from home studio
2013 – 2014 – Online art sales via website, Facebook & Ebay
December 2013 – April 2014 – Permanent Exhibit at Red Dog Gallery, Samford Queensland
December 2014 – The Royal Brisbane Women's Hospital Art Space
January 2015 – The Royal Brisbane Women's Hospital Art Space
January 2015 – The Brunswick Street Art Gallery , Melbourne
Influences
Touluse Lautrec, Impressionism, Abstract Expressionism, Stained Glass and Printing
collector
Lisa D.
12 days ago
artist
sam p.
15 hours ago
artist

Jillian C.
3 days ago
artist
Jean C.
17 days ago
artist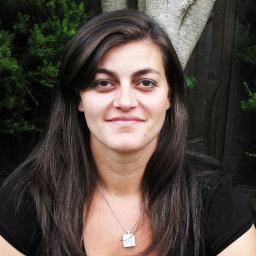 Anna P.
5 days ago
artist
Max B.
4 days ago
collector
Kelly B.
21 days ago
artist
emma w.
21 days ago
artist
Vicki R.
20 days ago
artist
Terry M.
16 days ago
artist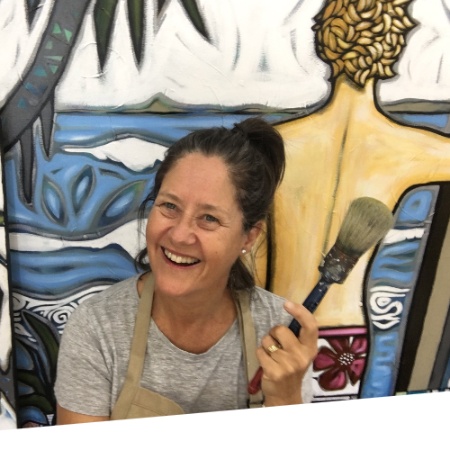 Sarah T.
3 days ago
collector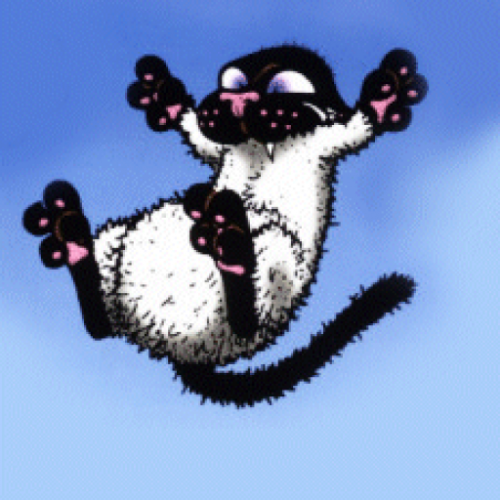 Nicole W.
16 days ago
Previous
Previous