About
Tanya grew up on the Central Coast of NSW. Growing up in this coastal town meant there was always plenty to do. It was a great time to grow up and Tanya loves reflecting back on this time as it still has a great influence. Tanya is now married and raising two daughters in her beloved town.She was lucky to have very "arty" grandparents. Her grandmother taught her to draw, paint and even crochet squares by the time she was four. Creating was a big part of her life as a child and she won many colouring, drawing, art competitions. Everyone thought Tanya would pursue a career in arts but that opportunity didn't arise. She went on to work in many other industries including the coal mines in the Upper Hunter Valley.It was when Tanya's first daughter was born that she again took up her art. Something had sparked and ignited her creativity once again. Tanya very successfully sold art pieces designed for children's spaces as a TamsArt in Australia and all around the world. Bendigo, Gosford and Mudgee children's wards exhibit her works.Tanya's artworks are reflective of everyday life. She loves bright colours and pieces that are thought provoking. She believes that creating an artwork that someone connects with is the highest compliment. Days when Tanya is not in the studio you will find her with her family pursuing many other activities including running and martial arts.
Top Categories
Education
Studied art at school but went on to complete diploma in Human Resources, Diploma in Training, Textiles and Fabrication, Financial Planning (incomplete)
Exhibitions
Although Tanya is very shy when it comes to exhibiting her work she has held two very successful solo exhibitions, both were sold out at ShoreThyme, 2008 and 2009.
Gosford Art Prize 2012 photographic finalists.
Artworks held in private collections all around Australia and the world.
2018, November after a long stint of not holding exhibitions, Tanya was invited to host an exhibition at ShoreThym with two other talented artists.
Influences
Tanya has always been influenced by what and who is around her and this demonstrated in her art. Her two daughters are a constant source of inspiration although along with her love of Australian nature and a diversified culture.
These days Tanya mostly uses acrylics mainly due to the vivid colours and the ease of which it can be manipulated with mediums.
artist
Colleen S.
10 days ago
artist
Melinda P.
5 days ago
artist
Sarah S.
5 days ago
collector
Ingrid S.
8 days ago
artist
Julius K.
11 days ago
artist
Chrissie C.
9 days ago
artist
Kerry j.
4 days ago
artist
Robyn G.
4 days ago
artist
sandy h.
12 days ago
artist
Eva J.
1 day ago
artist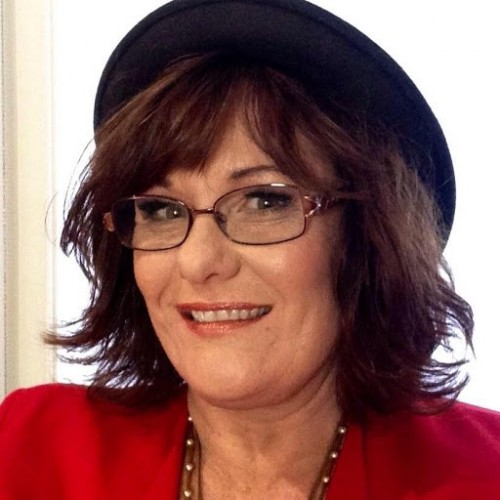 Lisa J.
3 days ago
collector
Felicity
7 days ago
Previous
Previous