About
I'm a professional piano musician by background. Came to Australia from Russia with my family in 2008 and fell in love with Australian stunning nature with its shapes and colors.
This inspiration has transformed into a passion for painting. I love to work with oil paints and like experimenting with new techniques and ways to express myself.
Top Categories
Education
Over the years I was trained by several practicing Perth Artists : Lisa Paris, Barbara Arenson, Stewart Scrambler and Peter Walker in drawing, Ceramic and Sculpture, Acrylic, Water mixable oils and Traditional oils courses.
Certificate in Interior Design & Styling, JD Campus, London.
Exhibitions
2015 - Fremantle Art Center Exhibition (painting sold)
Many of my artworks found their homes in private collections in Russia, Bulgaria, and Australia.
collector
Rebecca F.
9 days ago
collector
Kath P.
6 days ago
artist
Natasha J.
8 days ago
artist
Tim G.
11 days ago
artist
Stuart E.
16 hours ago
collector
Andrea D.
8 days ago
artist
Julie S.
12 days ago
artist
Margaret (.
7 days ago
artist
Christine S.
10 days ago
artist
Tracey B.
8 days ago
artist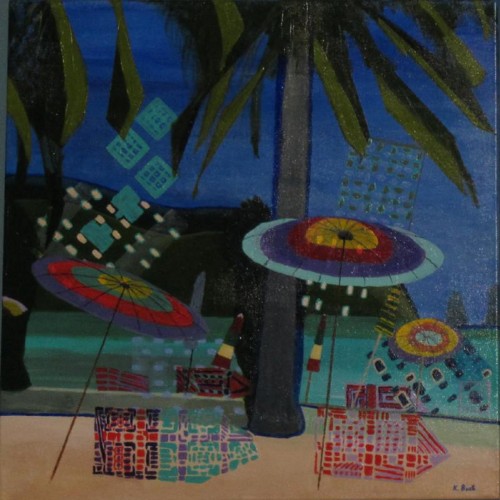 Kathy B.
11 days ago
artist
Daniele L.
10 days ago
Previous
Previous