About
I was proficient in Art and Painting throughout my school years in South Wales U.K., and was allowed extra sessions in the art rooms. Having always had a desire to express my pleasant and memorable visual experiences, through my drawings and paintings, it is therefore that there is a part of me in each one.
To this day I strive to present a painting that is as close to reality as possible, and aim for a style that imparts an attraction to the subject, and apply this across a range of themes. I also enjoy producing abstract art, my painting "Poppies" is one example. I am also happy to produce commissioned paintings.
I utilize only quality materials, acrylic paints, timber and canvases, and each painting is ready to be hung, with purpose made strong brackets and wire attached.
Going back to my young teens, and having arrived in Australia at the age of sixteen, I undertook formal commercial art studies, and during that period produced paintings that were exhibited, with some being sold, at the then, Melbourne "Herald Outdoor Art Show", during the1970's.
It was in my early adulthood, that I made a conscientious decision, and it was to take up another of my formal skills and put it to use, Signwriting, and commenced a successful solo business, whilst banishing my art gear to storage.
In later years I again changed my career path, and entered into commercial administration and management roles, while also embracing the world of computing during the infancy of it, and continued in this field until my early retirement from the fulltime workplace.
Then to continue to peruse another challenging lifestyle, that was home based, I turned to creating digital graphics, for a company that produced a range of presentation giftware, namely, stubby holders, mugs, bar mats, hats and glassware etc. Running alongside of this, I was also successful in performing and marketing myself in digitally restoring photographs, with this role continuing for more than a decade.
Still having a strong desire to return to Painting, it was only six months ago, that I restored my workshop and recommenced painting with a new vigour, my painting "Canola" won an award at the renowned "Tyers Art Festival" in November 2015, the Festival attracted some 190 Artists and 590 entries, some being from overseas.
blueThumb and potential clients will now be the judges of my endeavours.
Terence.
Top Categories
artist
Chrissie C.
10 days ago
artist
Colleen S.
11 days ago
artist
Eva J.
2 days ago
artist
Kerry j.
5 days ago
collector
Jillian B.
1 day ago
artist
Robyn G.
5 days ago
collector
Felicity
8 days ago
artist
Kaz B.
1 day ago
artist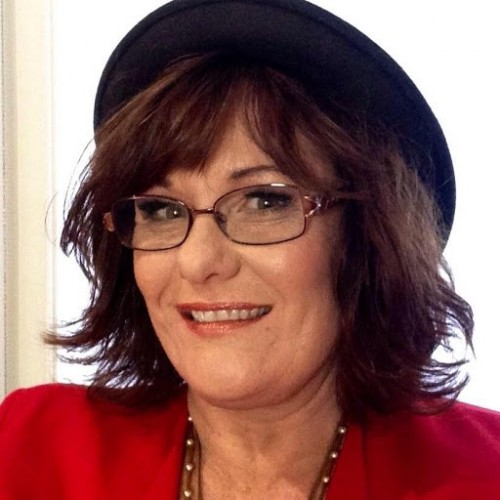 Lisa J.
4 days ago
artist
Melinda P.
6 days ago
collector
Ingrid S.
9 days ago
artist
Sarah S.
6 days ago
Previous
Previous