About
Timothy Benson was brought up in Sydney on a healthy diet of Barbie dolls, The Wizard of Oz and Dracula. After attnding Fashion school Timothy decided to mount Sydney's fashion scene armed with a fist-full of glitter and rhinestones. Timothy's designs and collaborations have shined on the runway at Rosemount Australian fashion week, Vogue.com.au, A Foreign Light Becomes Freedom In Flight at the MCA Sydney, Australia's Got Talent, various Divine Knights video clips and perfomances across Australia and at Art Battles Australia at Name this Bar (Sydney) where Timothy took home the crown after an hour long art blitz combining night life and live art installation.
Timothy's Art is inspired by all things POP culture and it's icons such as Jayne Mansfield, Leigh Bowery, Barbie and Angelyne. Owning one of Timothy's pieces will inject your home or office space with a unique and playful energy providing both wow factor and stylish edge.
Top Categories
Education
St. Ignatius College, Riverview
Bradfield College, Crows Nest
Exhibitions
artist
Tracey B.
2 days ago
artist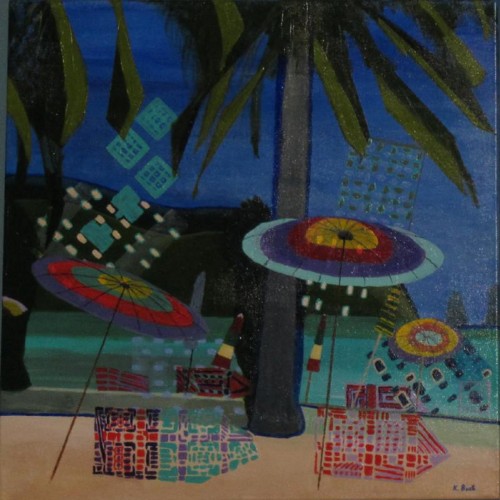 Kathy B.
6 days ago
artist
Tim G.
6 days ago
artist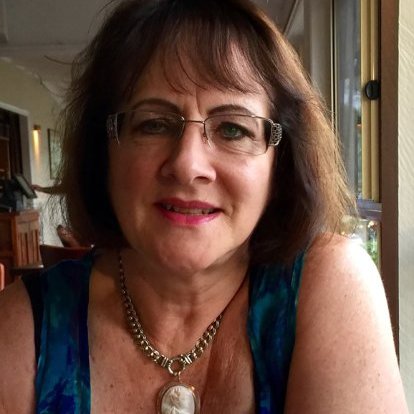 Gayle R.
7 days ago
artist
Margaret (.
2 days ago
artist
Natasha J.
2 days ago
collector
Kath P.
6 hours ago
collector
Rebecca F.
3 days ago
artist
Christine S.
4 days ago
artist
Daniele L.
4 days ago
collector
Andrea D.
2 days ago
artist
Julie S.
6 days ago
Previous
Previous