About
Art is a passion that hass been a part of my life since I was a child. My parents are artists and art seems to be apart of my family. I love to explore different mediums' and that in relation to the work' size and shape.
I love 3d as much as canvas; acylic' water colour' pen and ink' charcoal' pencil' recylcled rubber' plastic' beads and buttons. I have had mural commissions in Darwin'Mackay' Greenvale and spain.Doing a degree in Arts Online at Open University: Escher' Impressionists & fantasy.
My great inspirations are M.C. Escher, Picasso, Monet and countless others.
I do animal portraits and love horses. I have not had much time lately to pursue my own interests because of my studies.
Education
Certificate of Art and Design' 1989
Certificate of Ceramics' design and hand building' 1999
Currently studying Online University' Bachelor of Fine Art
Exhibitions
2013; Childers Art Gallery Qld ; BRAG TRADE' combined artists exhibition
2014; Gatatakers Gallery Maryborour Qld'
2015; Moncrieff Entertainment Centre; combined artists BRAG TRADE
10th April to 10th May ; Moncreiff Entertainment Centre ; SOLO
2017 WONDAI ART GALLERY....
Press
Influences
My parents' Impressionists many great artists like M.C.Escher and sooo many more.
artist
emma w.
20 days ago
artist
Elisabeth
20 days ago
artist
Max B.
3 days ago
artist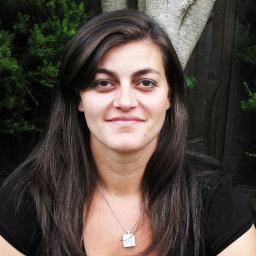 Anna P.
4 days ago
artist

Jillian C.
2 days ago
artist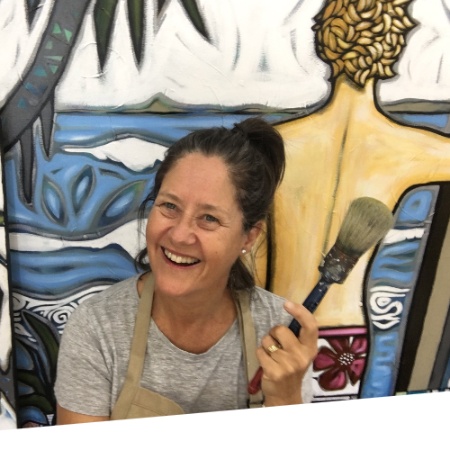 Sarah T.
2 days ago
collector
Kelly B.
20 days ago
artist
Terry M.
15 days ago
artist
Vicki R.
19 days ago
artist
Jean C.
17 days ago
collector
Lisa D.
11 days ago
collector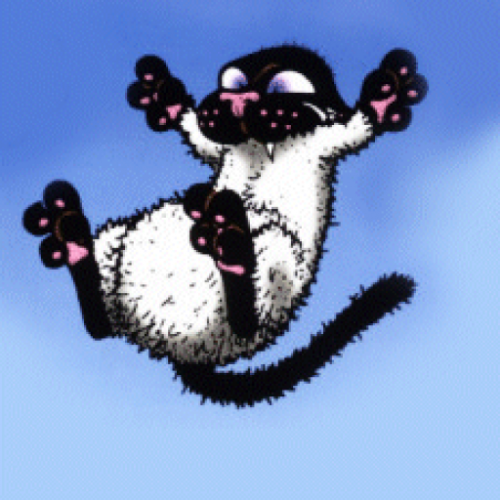 Nicole W.
15 days ago
Previous
Previous