About
After a debilitating illness and 2 years not being able to create Wanda is picking up her brushes again. It is very hard to start again with wobbly hands and constant pain but creating is part of Wanda's life and it feels good !Wanda and her wife Sarah Vibert opened a successful boutique Art Gallery -Wanda Stafford Art Studio 11 Gallery in Bundeena 2014-2016. Also was a member of Bundeena & Maianbar Art Trail 2012-2016. Wanda studied at Wollongong TAFE and Wollongong University Bachelor of Creative Arts majoring in Art and Poetry. Exhibited at Parliament House' Olympic Park' Hazelhurst. BMAC' Rhodo Festival' Chinese Construction Bank Melbourne and Private commissions. Recently Wanda entered Sydney Royal Easter Show and won 3rd Prize in Watercolours 2016. Wanda has sold her Art to collectors in many countries including China, Israel, Denmark, England, Scotland, Italy and Jersey UK.
Top Categories
Education
Commenced Bachelor of Creative Arts at Wollongong University in the 1980' Majoring in Painting ' Poetry and Short Stories
Exhibitions
Wanda Stafford Art Studio 11 Gallery, Brighton Street, BUNDEENA NSW 2230 2015-17
Sydney Royal Easter Show 3rd Prize in watercolours 2016.
Kogarah Community Library group exhibition. LikeArt Art Gallery, Leichardt NSW Dog Art Exhibition 2016.
Hazelhurst Gallery 2015, Bundeena Art of Living Festival' Olympic Park Homebush' Chinese Construction Bank Melbourne 2014' Parliament House 2013' Sydney.2008 and November 2012. Sydney Wildlife Conservation Fund Wild HeART Exhibition 2013
Art in Action' Audley Exhibition 2012
Rhododendron Festival. Blackheath Art Society . Blue Mountains Art Company. Bent Art Exhibition.
Sutherland Shire Exhibition. Melbourne Failure Prodject with Poerty and Art Published.
Olympic Park 3 months. IForArt Space 3 month.
Influences
Ocean and wildlife
Native birds
Anything that breathes
collector
Ingrid S.
8 days ago
artist
Sarah S.
5 days ago
artist
Robyn G.
4 days ago
collector
Jillian B.
19 hours ago
collector
Felicity
8 days ago
artist
Melinda P.
5 days ago
artist
Colleen S.
11 days ago
artist
Eva J.
1 day ago
artist
Chrissie C.
9 days ago
artist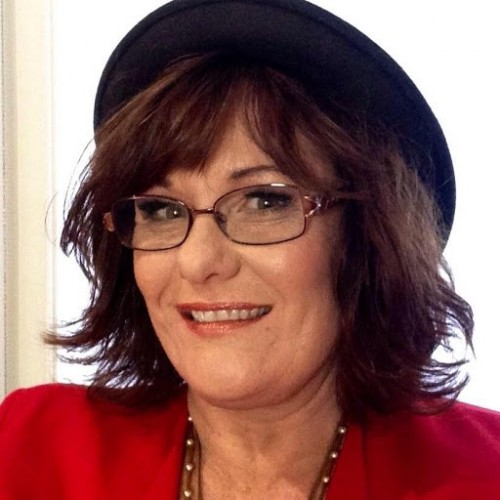 Lisa J.
4 days ago
artist
Kaz B.
12 hours ago
artist
Kerry j.
4 days ago
Previous
Previous