A chill in the air, Mr Piper is the backdrop to this landscape; a cold frosty morning in winter.
DESCRIPTION
A chill in the air, Mr Piper is the backdrop to this landscape; a cold frosty morning in winter.
artist
Michelle K.
7 days ago
"Love the site and it is very user friendly. I am just uploading my art/photography for the first time and I have found it searchab on google so it is fantastic for me.... just looking forward to sales hopefully and some internal promotions from you guys..."
artist
Sandy R.
4 days ago
"Great variety for art buyers and collectors while artist are able to display their artwork to more art lovers worldwide. A simple and fair system for buyers and sellers of art."
artist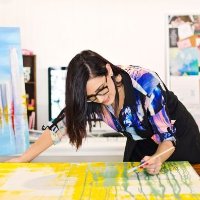 Kate K.
1 day ago
"It is a fantastic platform for artists, collectors and first time buyers as it is easy to use, the selling conditions are excellent and buyers can choose from a wide price range to suit their budget and a huge range of art genres."
artist
Marisabel G.
6 days ago
"Easy, reliable and varied"
artist
Gerry J.
7 days ago
"Its just a wonderful selling place for my art"
artist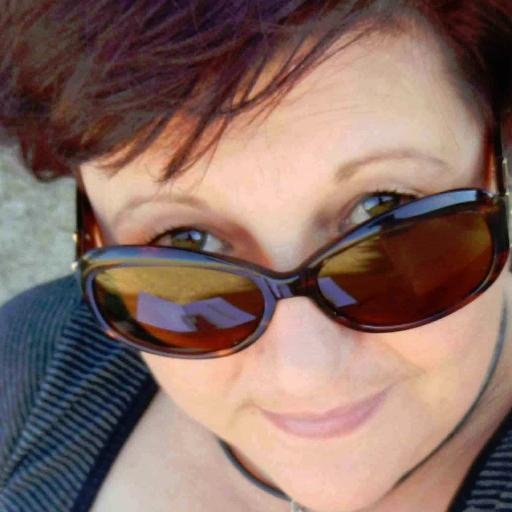 Lia E.
1 day ago
"Easy to use site, all artwork displayed well and easy to inspect. Great selection of artists on this site."
artist
GLENN S.
3 days ago
"Its a terrific site to be a part of and also have a look at great art."
artist
Hari S.
3 days ago
"its very communal!"
artist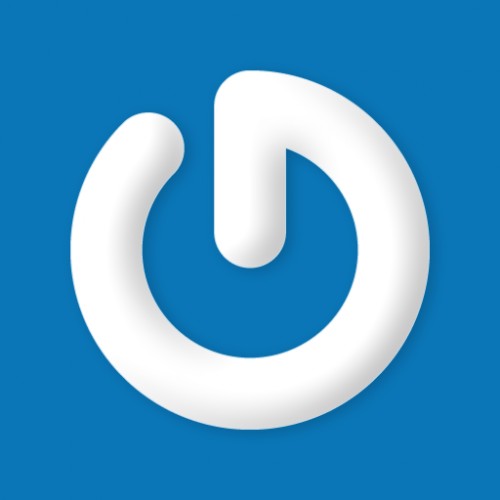 chantal k.
1 day ago
"THE CHOICE AND THE QUALITY OF THE ART ON OFFER ARE OUTSIDE. THE SYSTEM IS EXTREMELY RELIABLE."
artist
Julie S.
5 days ago
"Good communication"
artist
Catherine H.
6 days ago
"All of the paintings are beautiful and would appeal to a wide range of collectors"
artist
Donna H.
6 days ago
"Very easy to deal with and the sales are dealt with promptly."
Previous
Previous
FREE SHIPPING & INSURANCE
Bluethumb takes care of everything from artist's studio to your door, so your precious artwork arrives quickly and safely. We'll notify you via email of the sale, and will include your tracking number once picked up by our couriers.
On average it takes 10 days for a painting to arrive. Once you input your post code, we'll give you a more accurate estimated delivery time for your artwork.
We also have 7 day free returns ... Happy collecting.
7 DAY FREE RETURNS
You have a full week (7 days) from the time you receive an artwork to decide if you would like to return it.
No questions, no hassles and Bluethumb will pay for the cost to return your purchase to the seller up to a maximum of $100.
Embed Artwork Image
Add this artwork to your site by copying the code below