Entrant
About
Hey there and thanks so much for visiting. I appreciate your time.
Painting allows me to release the stresses of the day and practice to connect to my inner knowing which I am really learning to harness right now.
I love this flow state and inner bliss where time has no meaning and I get a little bit lost.
I love to try textures and different techniques and use various tools, palette knives, fingers, splattering and more. Most importantly I love for it to be a fun process and I draw from my love of nature, the vibrancy of colours and the inspiration and energy I get from both.
I am inspired to add positivity to the world through my art and I hopes it stirs your emotions, stimulates your senses and takes your imagination somewhere magical. In addition I sometimes love to add hidden messages and meaning to the art often through the title for those that appreciate it and would like to take into their own lives.
I am a lover of quotes, a sensitive Pisces, an eternal dreamer, a lifelong learner, mother of 2 boys, a little bit spiritual and a personal empowerment coach for Mum's. Phew!!
My works have been collected all over Australia and now in America. It is the energy, vibrancy and warmth the paintings bring to people's homes and lives that attracts buyers.
I would love for you to join me at www.facebook.com/wendyjoyart for more.
Yours in Joy and Art. Wendy x
Top Categories
Exhibitions
2016
Lost In the Moment - Port Adelaide Community Arts Centre (group)
SALA Festival - Cocolat Henley Beach (solo),
Black Diamond Gallery Port Adelaide
Pilentum Physiotherapy, Port Adelaide- solo - ongoing
Flagstaff Hill Art Show
Clare Rotary Art Show
2017
Comfort Inn Manhattan, Enfield - solo
Henley Beach Hotel - SALA solo
Goodwood Community Centre - SALA solo
Xzibit Hair and Beauty, Goodwood
2018
Pilentum Physiotherapy, Port Adelaide (ongoing)
Henley Beach Hotel (SALA)
Quality Pet Foods, Largs Bay
Ink expresso Cafe, Largs Bay
Raine and Horne, Semaphore
Back in Motion, Woodville
Campbelltown Rotary Art Show
Port Community Arts- Members Exhibition
Port Adelaide Enfield Libraries
Press
Portside Messenger Newspapers December 2016
Influences
The colours of the sea, sky, sunset, flowers, the sun, life, spirituality, butterflies, fields, trees, the beach and the coast.Melissa McKinnon, Julie Dumbarton, Scott Christenson,
artist
Eva J.
20 hours ago
artist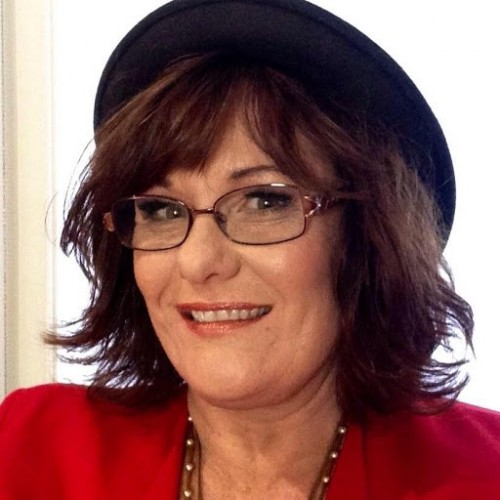 Lisa J.
3 days ago
artist
Robyn G.
3 days ago
collector
Felicity
7 days ago
artist
Sarah S.
5 days ago
artist
sandy h.
12 days ago
artist
Julius K.
11 days ago
artist
Kerry j.
3 days ago
artist
Colleen S.
10 days ago
artist
Chrissie C.
8 days ago
collector
Ingrid S.
8 days ago
artist
Melinda P.
5 days ago
Previous
Previous