About
Born into a fam. of artists' Den Haag Holland is where i began. Migrated to Sydney in 1959 & took up art studies. My art was put on hold due to military & fam. commitments. 2009 a work accident forced early retirement' I took up sketching again. I work in oils & charcoals on figurative subjects' portraits' landscapes' focusing on environmental & social issues. A strong supporter of representational realism' i believe in the power of art in all forms to provoke thought & reveal issues to people.
Education
Jullian Ashton School of Art Sydney 1968- not completed studies but instilled the importance of good drafting skills & the power of observation .
Jarry belbin Tasmanian Artist 2010 refresher moved me to acrylics .
Splashout Art School S.A. 2011- short stint and moved to oils .
Mainly self taught i continue to self develop' as art is a constant journey of learning & development 24/7.
Exhibitions
2010 Tassie Society of Arts Hobart 
2011 Glenelg Gallery S.A.  S.A.L.A. 
2011 Port Noarlunga Arts Centre 
2011 Splashout Art School 
2011 R.A.S.A.S.A. Summer Exhibition 
2012 Stumphill Gallery Mc Claren Vale 
2012 Characters of the Fleurieu Stumphill 
2013 R.S.A.S.A. Solar Art  Prize 
2013 Harvest Festival Stumphill .
2013 Maslin Beach . Artists  Stumphill 
2014 R.S.A.S.A. New Members 2011  (award)
2015 Tugs of War  R.S.A.S.A. 
2015 R.S.A.S.A. Portrait exhibition DEMO (painted portrait  of S.A' Chief Justice Chris Kourakis
 who bought the painting.)
My work has sold privately & in exhibitions  several awards & also some commissioned work.
Press
 R.S.A.S.A.  FEB 2015  KALORI
Influences
The main artists from the past ; my uncle Sjeff van Roon '  Vermeer ' Caravaggio ' Sargent ' Heysen ' 
Modern artists ; John McCartin ' Ritchard Schmid. 
John McCartin intoduced me to the teachings of Ritchard  Schmid which reinforced traditional values and has moved me to new levels in my work. I am inspired by the world around me and love to be challenged.
artist
sam p.
15 hours ago
artist
emma w.
21 days ago
collector
Lisa D.
12 days ago
artist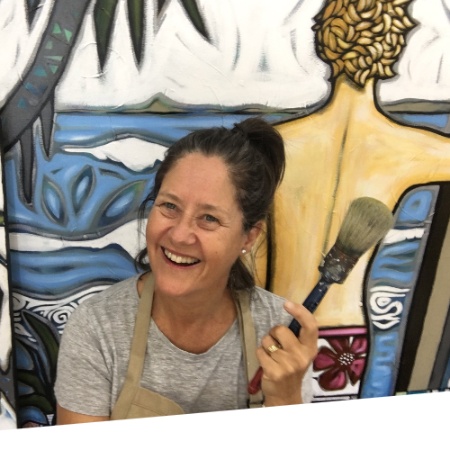 Sarah T.
3 days ago
artist
Vicki R.
20 days ago
artist
Jean C.
17 days ago
collector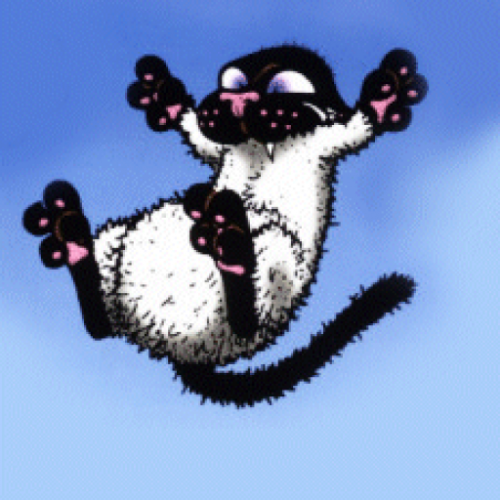 Nicole W.
16 days ago
artist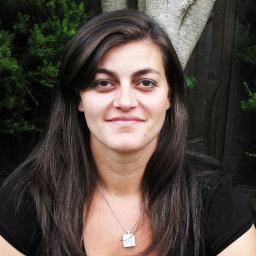 Anna P.
5 days ago
artist

Jillian C.
3 days ago
collector
Kelly B.
21 days ago
artist
Max B.
4 days ago
artist
Terry M.
16 days ago
Previous
Previous