About
Lamice: "I am both an artist and a scientist' and my passions fuel and feed off each other' allowing me to create and educate. I utilise my knowledge of the natural environment in my art' and I use my art to remind my audience of beauty and complexity of the world around them. "
You'll notice that the gallery has a large variety of subjects, styles, and mediums, and that's because the artist has a love for experimentation and acquisition of new skills. Hopefully this will allow you to find something that you like enough to take home!
Top Categories
Education
Lamice:
2005 Water painting course at the Julian Ashton Art School
2008 Ceramics short course at the Shirogane Ceramic Art School' Tokyo Japan
Exhibitions
2012 Original art has been showcased at various events and markets hosted around Sydney under the header of White Bird Art & Design.
2013 'Show Us Your Bits' @ At The Vanishing Point Galley' Newtown.
2013 – Now Showcasing at Art Pharmacy (www.artpharmacy.com.au)
2014 Showcased at RAW Australia in March at Manning Bar' Sydney.
2014 – Now Showcasing at Platform72 stores on Oxford St and at Central Park' Sydney.
2015 'Art For Small Spaces' exhibition at Platform72 Central Store Art' Sydney
2016 Feathered Friends Exhibition at Platform72 in celebration of Bird Week Australia, with percentage of profits donated to Bird Life Australia
artist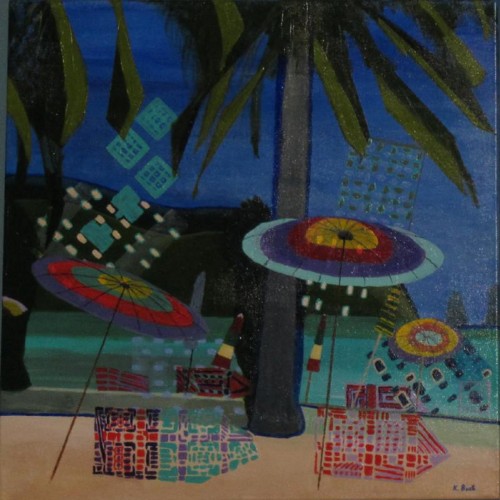 Kathy B.
3 days ago
artist
laure r.
6 days ago
artist
Tim G.
3 days ago
artist
Christine S.
2 days ago
collector
Rebecca F.
16 hours ago
artist
Julie S.
4 days ago
artist
HSIN L.
5 days ago
artist
karin h.
9 days ago
artist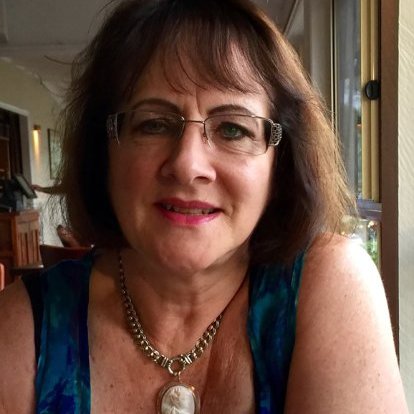 Gayle R.
4 days ago
artist
Daniele L.
2 days ago
artist
Lucinda L.
5 days ago
artist
Pete G.
8 days ago
Previous
Previous