About
I am a Melbourne based artist. I migrated to Australia in 2008 from Kazakhstan. I came to art being on a long time life journey. My inspiration comes from life experiences and reflections on them. I like witnessing how different connections in our life between people, communities, cultures, mentalities and experiences bring new understanding and feeling of life, give birth to new contents and contexts. My art is an exciting life exploration that I am happy to share with you. I paint in different styles every time reflecting on space and events around, trusting the moment. I also like observing and witnessing when new image comes into life, connects with me as its creator and then goes into the world to look for other reflections. I am interested in relationship between painting and the reader. That kind of interaction makes art alive, gives it potential and confirms its nature.At the moment I have my first art show running at Gee Lee-Wik Doleen Gallery, Craigieburn. You can also view my past works and also follow my FB page to view new images https://www.facebook.com/yelenaashlapovacreativeartist/
Top Categories
Education
My creativity comes from the as I call it "Principal of inner necessity", when something within myself yearns to be expressed and finally becomes a leitmotiv in my art practice.
My art is about the spiritual journey of exploration where personal and collective unconscious manifests in forms and shapes that came to me spontaneously. Intuition and trust to inner impulse are the main instruments in my practice.
After bringing out the content onto canvas I am interested in finding my own meaning and resonance, dissonance or indifference with the images. I am also curious about what relationships are built between me as Observer and new Creation. I turn with these thoughts not only to myself but also to the public. What do you see and what do you feel? That is the question I would put as a possibility to start a dialog between me as an artist and the one who is interested, or between the reader and the image.
I also accompany my paintings with specially composed music. Here ones again I serve as a spontaneous and intuitive composer who brings music from the impulse, some dimension that is far from certain idea or a concept however taking it's form and manifesting in a melody that feels like talking and telling the story of the images. If you like and are interested in music, please let me know. The painting that you are interested in can be accompanied by specially composed melody that will give a voice to the painting to tell its story.
Exhibitions
Current exhibition at Gee Lee-Wik Doleen Gallery, Craigieburn
Press
https://www.hume.vic.gov.au/What39s_On_amp_Things_To_Do/Arts_Culture/Art_Gallery/Current_exhibition/Soul_Spirit_Self_-_Art_of_Intuition
http://www.starweekly.com.au/news/self-taught-artists-to-bare-their-souls-at-new-craigieburn-exhibition/
https://www.nabo.com.au/whats-on/event/yelena-ashlapova-serap-kaman-istekli
artist
Kerry j.
5 days ago
artist
Melinda P.
6 days ago
artist
Chrissie C.
10 days ago
collector
Ingrid S.
9 days ago
collector
Jillian B.
1 day ago
artist
Kaz B.
1 day ago
artist
Robyn G.
5 days ago
collector
Felicity
8 days ago
artist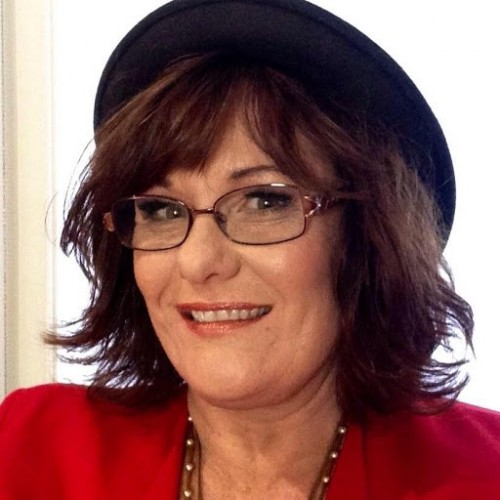 Lisa J.
4 days ago
artist
Eva J.
3 days ago
artist
Sarah S.
6 days ago
artist
Colleen S.
11 days ago
Previous
Previous