About
Yi Pei (b. 1989, Malaysia) completed Bachelor of Fine Arts at the Tsinghua University, Beijing in 2012 and Master of Art Curatorship at the University of Melbourne in 2017. His works are greatly inspired by travelling experience and living environment, as well as everyday objects. In saying that, the artist is constantly wandering in between realism and abstraction (or imagination) in making his art. Yi Pei is interested in creating visual rhythm, interesting composition, and contrast of blank spaces (white shapes) with coloured objects (coloured shapes).
Education
Bachelor of Fine Arts (painting), Beijing Tshinghua University
Master of Art Curatorship, University of Melbourne
Exhibitions
2017 Highly Commended, 9 x 5 Landscape Prize, Australia
2017 Highly Commended, Bayside Art Show, Australia
2012 The Boat of 2012: Aussino CUP Annual Nomination Exhibition for Students of Contemporary Art Academies, Today Art Museum, Beijing, China
2010 3rd prize, The 4th China-ASEAN Youth Artwork Creativity Contest, China
2017 (Solo) Moving Landscapes, Studio One, Auckland, New Zealand
2015 (Solo) Oily Records, Studio One, Auckland, New Zealand
2017 (Artist Residency) The Barter Project, Tokyo, Japan
artist
Terry M.
17 days ago
artist
Vicki R.
21 days ago
artist
Petra V.
1 day ago
collector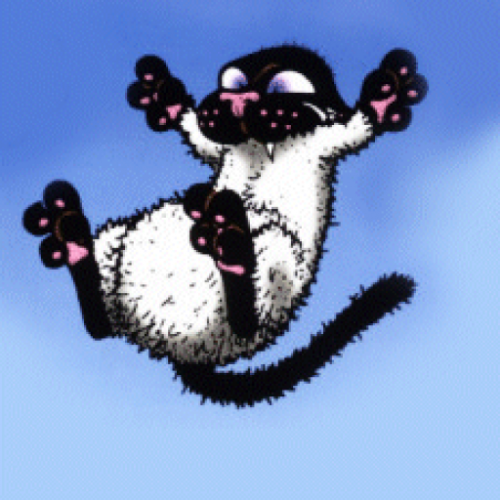 Nicole W.
17 days ago
artist
Max B.
5 days ago
artist
Jean C.
19 days ago
artist

Jillian C.
4 days ago
artist
Jennifer P.
20 hours ago
artist
sam p.
2 days ago
artist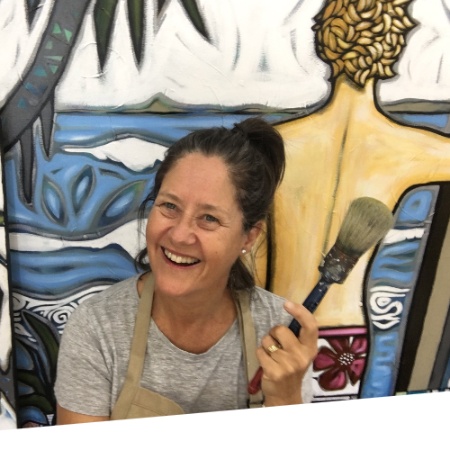 Sarah T.
4 days ago
collector
Lisa D.
13 days ago
artist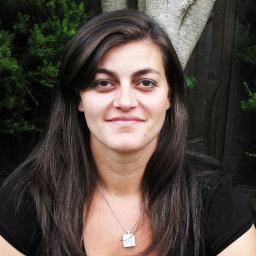 Anna P.
6 days ago
Previous
Previous