About
EFIQ ZULFIQAR
Efiq Zulfiqar is a superb musician, composer, performer, graphic designer, visual artist & instrument maker from Bandung, West Java - Indonesia. He has performed with well-known Indonesian contemporary fusion bands like Krakatau, Jugala All Stars and Sambasunda for many years. Efiq has had highly successful tours in Indonesia, UK, Europe, Taiwan, Malaysia, Japan, throughout Australia and New Zealand. His interest in music and art began at an early age and he went on to study traditional Sundanese, Balinese and western music in Bandung, West Java and Denpasar, Bali. His talent and love for his native Sundanese culture is evident in his compositions and artworks, and he is also renown as a performer of rock, blues and fusion music. Since moving to Australia, he has been experimenting with performing his solo compositions and collaborating with local musicians. While here, he shares his culture and helps create a greater understanding and co-operation between Indonesia and Australia. He also performs and tours with Indigenous band Yarwah, Makukuhan Trio (Music Viva Australia), The Rhythm Hunters, Diaspora Ensemble and Ethnotik Gamelan Orkestra.
Efiq is also a visual artist, graphic designer and instrument maker (Cajon or Drumbox) and presents his artworks on his box drums. Most of his artworks represent music, the arts and his Sundanese culture and show Efiq's inner creative soul.
Education
- Cert. IV of Graphic Design
- Bachelor of Arts
- Diploma Course of Music
- Senior Certificate
Exhibitions
- Dies Natalis STSI 2002
- Byron Bay Gallery Exhibition 2002
- The Indonesian Independence Days 2012, 2014 & 2016 at Morayfield QLD
- Edgeware Expo 2017 at Northlake QLD
Press
"Efiq Zulfiqar is known for his passion for sharing his Indonesian culture through music and visual art" Brisbane Powerhouse QLD
"Efiq played flute and percussion with soundtrack of Javanese gamelan. He's talented musician" Tabla In Hand QLD
"The haunting melodies of flautist Efiq Zulfiqar brought astounding depth to Tjupurru's music and put the audience on the edge of their seats" Rhythm Music Magazine NSW
"Efiq Zulfiqar is a Javanese multi-instrumentalist, now based on the Sunshine Coast. Efiq has been member of the renowned Indonesian jazz-world music group Krakatau. He is a skilled player of Kacapi Zither, Suling Flute and variety of gamelan instruments and traditional percussion" National Folk Festival ACT
Influences
Raden Saleh, Affandi, Basuki Abdullah, M.C Escher, Salvador Dali, Pablo Picasso & HR. Giger
artist
Petra V.
2 days ago
artist
Jennifer P.
2 days ago
artist
Terry M.
18 days ago
collector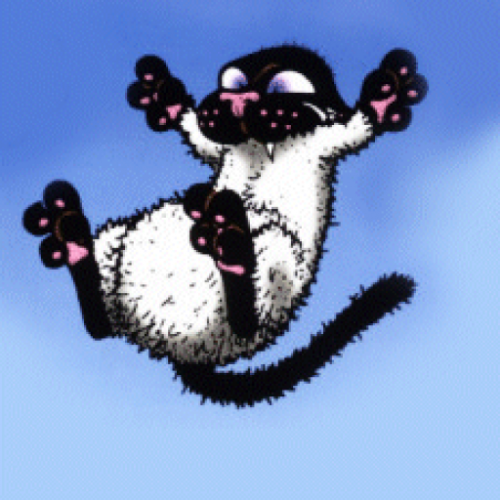 Nicole W.
18 days ago
artist
sam p.
3 days ago
artist
Max B.
6 days ago
collector
Lisa D.
14 days ago
artist
Jean C.
20 days ago
artist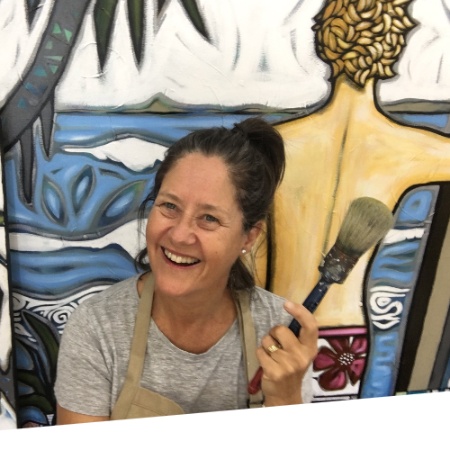 Sarah T.
5 days ago
artist

Jillian C.
5 days ago
artist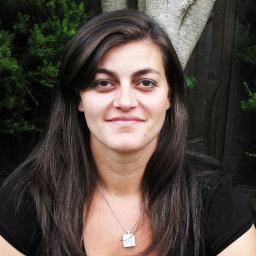 Anna P.
7 days ago
artist
Vicki R.
22 days ago
Previous
Previous