About
Welcome to my page at Bluethumb,My birthplace is Stockholm Sweden.As a child I felt in tune with nature and spent many hourspainting. I emigrated as a young adult to Canada.Before settling in Sydney. Australia , to be near my daughters,I lived in USA and New Zealand.My painting career spans over many years and my art can be found incollections world wide.Early on I painted in oils. Now I use high quality acrylic paints.I use good quality stretched canvas When the art work is finished it is varnished .I enjoy a variety when I paint.Whatever style I choose to paint in I always want to convey happiness Joy and Light.I paint in different styles depending on the mood I am in.Most of my paintings depict Light in some way or another. Abstract landscapesseem to have been a favorite of mine for many yearsQuite a different style emerged a few years ago. Paintings of children, boats and animals.They are somewhat quirky paintings with a whimsical content.I created a set of greeting cards using these paintings.
Top Categories
Education
I was educated in Stockholm Sweden after that
in ' School of Life'
Exhibitions
I have had many exhibitions in Sweden , New Zealand and Australia.
For more details of exhibitions please go to my website
www.beritzetterman.com
Press
I have had articles published about myself and my art
in Swedish, New Zealand and Australian Press.
The latest article was in 'The Mosman Daily' in Sydney.
Influences
I think I am influenced by many different things. Sometimes great artists of the past and also contemporary artists.
I particularly enjoy Mark Rothko's work
Nturer and some printed media .
artist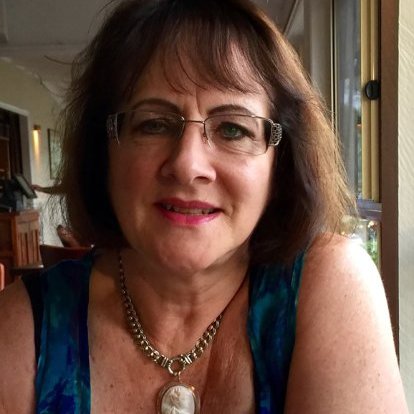 Gayle R.
9 days ago
collector
Kath P.
2 days ago
artist
Christine S.
6 days ago
artist
Tim G.
8 days ago
collector
Rebecca F.
5 days ago
artist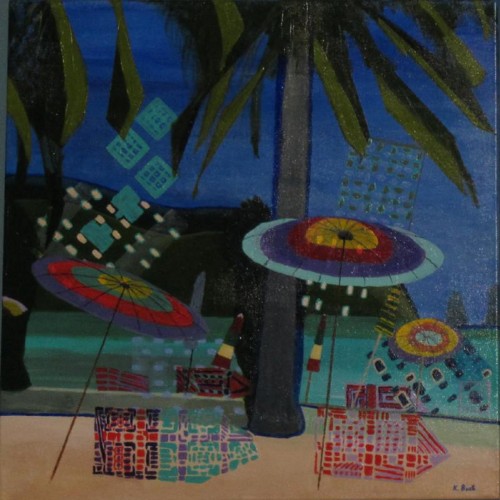 Kathy B.
8 days ago
artist
Natasha J.
4 days ago
artist
Daniele L.
6 days ago
artist
Tracey B.
4 days ago
collector
Andrea D.
4 days ago
artist
Margaret (.
4 days ago
artist
Julie S.
8 days ago
Previous
Previous