About
Meet Jimmy & HeatherThe history began whilst repairing surfboard 'dings' & 'cracks' back in the early 70's, combining resin and fibreglass to get the board back in the water. Jimmy added colours to make the board look cool! Then whilst in Chemistry class at school, mixing different polymers and compounds to watch transformations to form new products.Heather has an extensive background in exploring the arts, typically through photorealist portraits. Through adopting resin as her new medium, Heather has been able to free herself from documenting detailed form and be lead by her creative intuition. Despite the abstract nature of her work, there is always an underlying theme derived from her deep connection with the natural landscape.Jimmy is a savvy sales guy by day and keen artist by night, whilst a bit more roguish than Heather, he certainly enjoys the chemical reactions spawned in each of his artworks. He continually challenges the combinations of different media to deliver interesting and divergent virtuosity in his art.
Exhibitions
Studio 16 Art at Riveresque Art Exhibition
3 February 2017–17 February 2017 · 158-160 Yarra St, Warrandyte Victoria
Influences
Mediums: Resin, Pigment, Ink, Enamel, Acrylic, Water. Artists: Vincent van Gogh, Pierre-Auguste Renoir, Paul Cezanne
Life: Heather and Jimmy are both environmentally mindful and passionate about the earth that supports our lives. We donate money from the sale of our artwork to Animals Australia, to engender the protection and welfare of animals.
artist
Jennifer P.
4 days ago
artist

Jillian C.
7 days ago
collector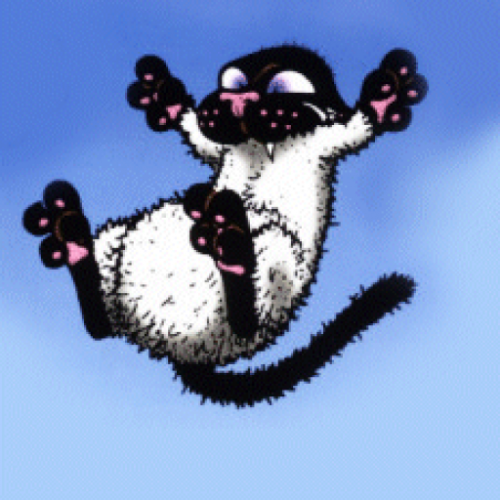 Nicole W.
20 days ago
artist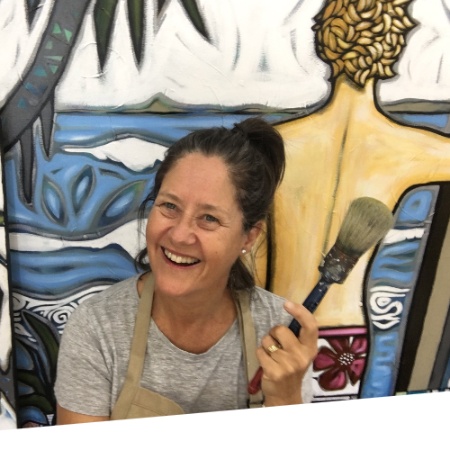 Sarah T.
7 days ago
artist
Max B.
8 days ago
artist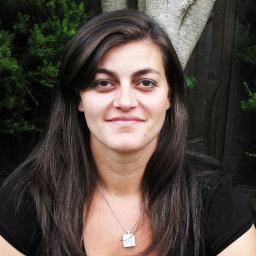 Anna P.
9 days ago
artist
Jean C.
22 days ago
artist
Terry M.
20 days ago
artist
sam p.
5 days ago
collector
Rebecca
18 hours ago
collector
Lisa D.
16 days ago
artist
Petra V.
4 days ago
Previous
Previous