About
Artist Profile I am a Melbourne/ Australia based artist .Primarily working in Oils, my art is figurative realism with a hint of surrealism.My work is about desires, aspirations and dreams. The threads of light and darkness to my paintings evolve usually to what's happening in my life at the time., inspired by emotions or observations of the world around me I like to tell stories in a metaphoric visual sense and express the rhythm and beat of life.The viewer may relate to them in their own way with their interpretations.
Education
2011 - now Arts practice
2015 - 2018 Gallery manager and curator at Gallery 550 & Swan St. Artist Studios
2012 - now tutoring one on one max. 2. Intro to oils for beginners in my Studio
2013 - was booked by Tennis Australia for an Advert to draw Roger Federer.
2012/2013 - ran classes for untutored life drawing and life painting at the Swan Street Artist Studios/ Gallery
2012 -" painting portraits" with Artist Andrew Forsythe
2011 – painting workshop with Andrew Forsythe
2010 – two short courses "Painting Portraits" with Andrew Forsythe
2007 – 2011 - CAE Diploma of Arts in Visual Art - Majoring in Painting under Artists Dina Kahan, Peta Cross and Celeste Chandler, Minoring in Sculpture under Artist Richard Stringer
2007 - Certificate of children's book Illustration, Swinburne, Wantirna
2002 – 2006 - Courses in drawing and pastel Mount Street, Glen Waverley
1999 - 2001 - Diploma of Arts in Interior Design and Decoration RMIT city campus
Exhibitions
Solo Exhibitions
2017-"Inner Sanctum" Quadrant Gallery Hawthorn
2016-"Blues Paintings" Sookie lounge / Gallery Belgrave
2015- "Search for Self" Gallery 550 and Swan Street Artist Studios
2014- "Blues Paintings " the house of Blues" William Street Melbourne
Exhibitions
2018 - Lethbridge 10000 small scale art award exhibition group 2
2018 - large scale image projection installation, Hit me with your best shot ,Biennale of Australian Art 2018 Ballarat
2018 -Group Exhibition the Human Landscape, Quadrant Gallery ,Hawthorn
2017 Swan Street Artists Group Exhibition Gallery 550 Richmond
2016 Group Exhibition with Emerging Art Australia 69 Smith St. Gallery, Fitzroy
2015/2016 Swan Street Artists Group Exhibition Gallery 550 Richmond
2013/2014 Cube Gallery, Swan Street Art show
2013 Postcard Art prize and Exhibition Linden Art Gallery, St. Kilda
2012 40 by 40 Art prize and Exhibition Brunswick Street Gallery
2012 Drawing show "Dirtying the paper" Brunswick Street Gallery
2012 Cube Gallery , Swan Street Art show
2011 Graduate Exhibition "Breakout" Gibbs Street Gallery, Richmond
2011 Toorak Village Sculpture Exhibition
2010 Sculpture Exhibition " Maximum Headroom" Eckersleys Open space Gallery Franklin Street Melbourne
2010 Pink Lady Art show, Brighton
2010 An Exhibition " A Fashion statement" @ Artists on the move Melbourne Central
2009 Pink Lady Art Show, Brighton
2009 " White" an exhibition @ Artists on the move, Melbourne Central
Awards
Finalist - Cliftons Art Award 2016
Finalist - BOAA Biennale of Australian Art 2018
Finalist - Lethbridge 10 000 Art Award 2018 (2nd group online only)
Press
I am in this advert, by Tennis Australia drawing Roger Federer
https://www.youtube.com/watch?v=AqjirPDM13o
Radio interview with Matt Frederic on the Juke joint PBS talking about my solo Exhibition "Search for self"
http://thehousethatjackiebuilt.com/?p=118 Let,s talk art
One of my paintings (Dreamboogie) from the Blues Train series was chosen for the front cover of the tourist magazine " What,s on in Geelong and Surrounds"
see pic on my website (News page) www.monikafeuerstein.com
Influences
Paul Gauguin, Rene Magritte, Jeffrey Smart, and for my Blues paintings Ronnie Wood to name a few I call them inspirational Artists. I have my own style, which is unique.
artist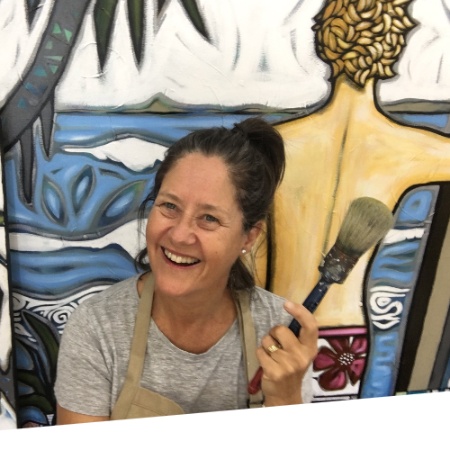 Sarah T.
8 days ago
collector
Rebecca
2 days ago
collector
Lisa D.
17 days ago
artist
Jennifer P.
5 days ago
artist
Jean C.
23 days ago
artist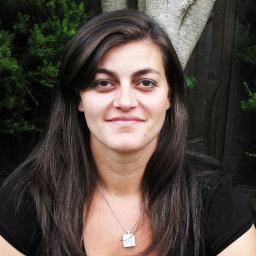 Anna P.
10 days ago
artist
Max B.
9 days ago
artist
Petra V.
5 days ago
collector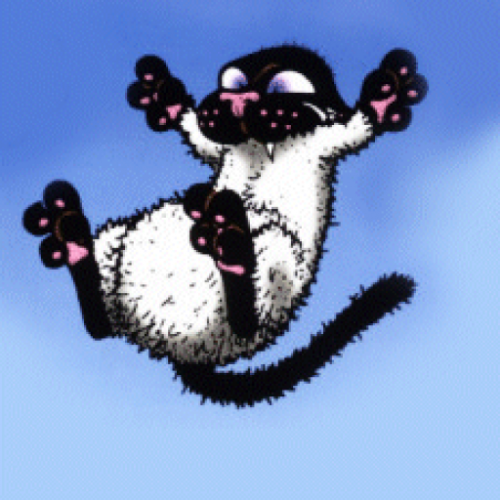 Nicole W.
21 days ago
artist
sam p.
6 days ago
artist
Terry M.
21 days ago
artist

Jillian C.
8 days ago
Previous
Previous