About
Alexandra Palombi is an emerging visual artist from Adelaide' and has been exhibiting her works since 2008. Currently she is building her professional art practice.
Top Categories
Education
Studied at University of South Australia BA Visual Arts Specialised
Exhibitions
Bird in Hand Winery' Adelaide Hills' SA' 2009
Tin Cat Cafe' Kent Town' SA2010
Adelaide Fringe 2011' Cafe Michael 2' Rundle Street Adelaide. SA
Maid and Magpie Hotel' Adelaide' SA 2012
GNTBZY- Group Art shows' SA 2012
Adelaide Fringe Festival 2013' The Colonist Tavern' Norwood' SA
SALA Festival 2014' Partalunga Vineyard' Mount Pleasant' SA
Smart Art Gallery 2015, 93 North Terrace, College Park, SA
Blenheimfest, Clare Vallet, SA
Press
Adelaide Advertiser' 2011
Eastern Courier' 2013
Art/Edit Magazine April/June Issue' Page 16- Falling In Love' 2014
collector
Rebecca F.
1 day ago
artist
Lucinda L.
6 days ago
artist
Natasha J.
10 hours ago
artist
Tracey B.
5 hours ago
artist
HSIN L.
6 days ago
artist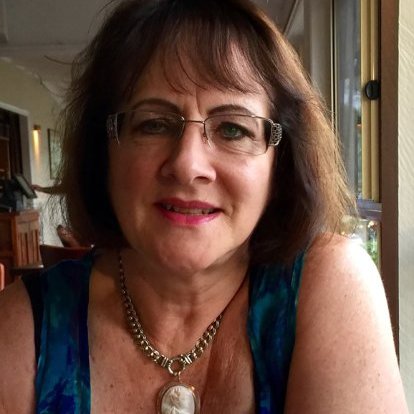 Gayle R.
5 days ago
collector
Andrea D.
7 hours ago
artist
Julie S.
4 days ago
artist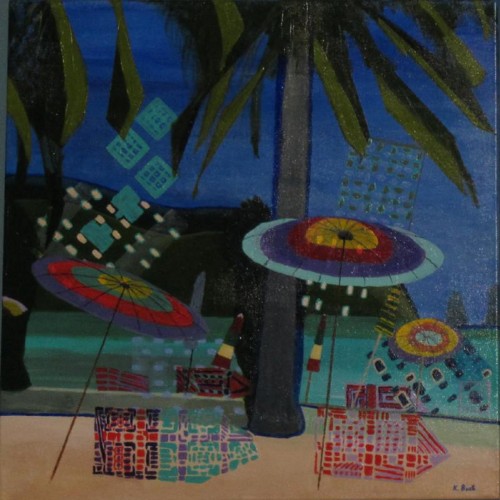 Kathy B.
4 days ago
artist
Christine S.
2 days ago
artist
Tim G.
4 days ago
artist
Daniele L.
2 days ago
Previous
Previous