About
I would like to introduce myself my name is Amanda. I have in the past been a volunteer for the Salvation army and for Centacare working in transport. 2o years ago I found my step brother and later my biological mother and step sisters. Being a single mum with one child who has ADHD has its challenges, he has special needs and life can be tuff sometimes for all of us. When he isn't keeping me on my toes I paint.
The first time I painted I was living out west in 1997 and in my mid twenties. I started with painting bottles one of them has talismans from ancient Egypt with hieroglyphics. I was selling my bottles and other sculptures in a country town.

I use spiritual energy to create my paintings. My signature is AMA which were the initials of my first, middle and maiden name and are the markings of my original art pieces and the new pieces stand for my first three letters of my name which doesn't need any modifications.
I enjoy my own company and for that reason I don't get bored. If in doubt make art I say.
I have been reading tarot cards since I was 19. I had my own business for a while named Many pathways to happiness. Where I held work shops.
In my thirties (2005) I did a commercial and a photo shoot for lite n easy after losing 44kgs.
Top Categories
Education
I went to grade 12 my first employment was with Australian Meat holdings in Beaudesert as a receptionist. From then on I was a office worker. I have also worked in hospitality and catering, appointed a position as a field officer for the Electoral Commission, Temp jobs for the Federal and State government. I studied fitness at Southbank TAFE I also worked for Dairy farmers for 5 years and went on numerous courses including train the trainer, communications, software programs and customer service. I have also worked in sales cold calling, prospecting and delivery of sales. I have been a delivery driver
Exhibitions
I'm yet to put my works on show. never say never but I'm looking into some opportunity's for the nearer the future.
Influences
I love working with paint My influence at the time was living in the bush and being close to nature. Meditation and spiritual energy channeled into the arts. Now it seems to be coming to me in a different form this time around. I'm also working with a aboriginal elder at this time.
artist
Tracey B.
3 days ago
artist
Tim G.
6 days ago
artist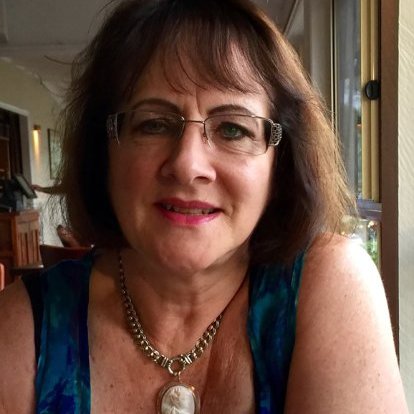 Gayle R.
7 days ago
collector
Andrea D.
3 days ago
artist
Julie S.
7 days ago
artist
Natasha J.
3 days ago
artist
Margaret (.
2 days ago
collector
Kath P.
15 hours ago
collector
Rebecca F.
4 days ago
artist
Daniele L.
5 days ago
artist
Christine S.
5 days ago
artist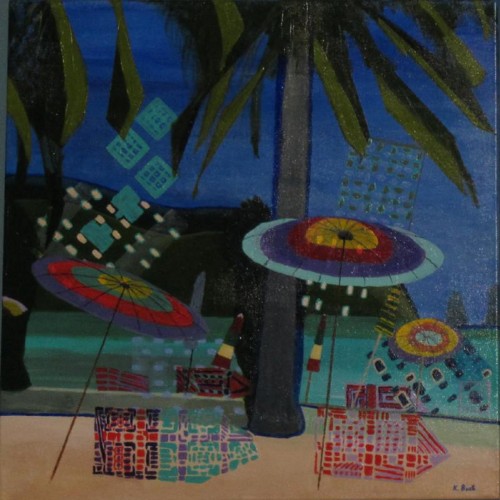 Kathy B.
6 days ago
Previous
Previous