About
I specialise mostly in Equine/Polo, rural art and I am an Accredited Australian War Artist (ISWA), I paint full time from my home based studio in country New South Wales.
Horses are my one true love and I've always sketched and painted them, weather with boot polish or oils! I also specialise in every genre of the equine world, weather that be Polo, show jumping, dressage or depicting wild horses roaming country Australia.
Anything horse, horse related, or rural Australia, I've got it covered!
Personal commissioned pieces are always welcome and you can contact me privately under ' A Brush With Horses' on social media.
Top Categories
Education
Exhibitions
2017- XI FIP World Polo Championships Art Prize finalist- "The Goal" and "The Kit"
April 2016 - "Heart of a Horse" Equine Art exhibition opened at the beautiful, Dundullimal Homestead, Dubbo NSW was launched by the Minister of the Arts and NSW State Deputy Premier, Troy Grant MP, in April this year.
April 2014 -"Out of the Shadows" - Art and Artefacts Exhibition at The Museum of Western Australia, from the 12th April - 1st June 2014.
A rare exhibition based on the Special Air Services Regiment's (SASR) soldiering for the past 50 years. Its history has been unveiled through art and artifacts never before seen publicly as part of an exhibition to celebrate the Regiment's Golden Jubilee. Two of my paintings, titled "Welcome Shura" and "Healing Hands" have been contributed to the collection and are also a feature component in "The Art of the Australian SAS" publication.
2013 -Collaborated Art exhibition at the Australian War Memorial, ACT.
2012 - Finalist in the Gallipoli Art Prize for her painting "In His Blood".
2012 - "The Searcher" painting exhibited and auctioned at the National Gallery of Australia, ACT at Reynolds Dinner as part of a fundraising event for the Royal Australian Engineers.
2011 - "Graffiti of War" art exhibition which toured the USA in support of PTSD in the Military.
2011 - Joe Bonham Project - New York
2010 - Solo Art exhibition "Stockyards" at The Stockman's Hall of Fame
Press
2017 - Dubai Art and Culture ( http://ctrlaltdubai.com/ )
Illustration dust covers of:
Australian National Trust Magazine April 2016 ( Painting on front cover "The Goal")
"One Piece of Leather" by Rob Lynn. R.M. Williams Biography.
"Voices" publication released by the Dept. of Defence and Defence Families of Australia.
4cm (W) x 60cm (H)
Oil Paint
4cm (W) x 60cm (H)
Oil Paint
artist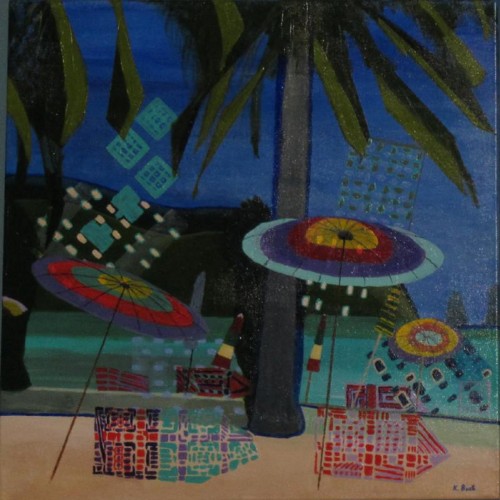 Kathy B.
3 days ago
artist
laure r.
6 days ago
artist
Tim G.
3 days ago
artist
Christine S.
2 days ago
collector
Rebecca F.
16 hours ago
artist
Julie S.
4 days ago
artist
HSIN L.
5 days ago
artist
karin h.
9 days ago
artist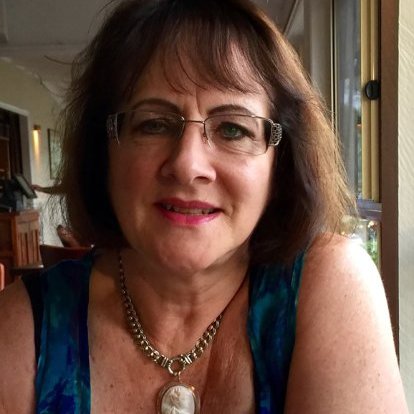 Gayle R.
4 days ago
artist
Daniele L.
2 days ago
artist
Lucinda L.
5 days ago
artist
Pete G.
8 days ago
Previous
Previous