About
A personal love for paint and figurative drawing dominates most of my work which also inspires me to explore new concepts and experiment with different materials, so expect a varied array of subjects and items to choose from. Quality papers, canvas and mediums are always used to ensure you receive a lasting product. Recently I have had the pleasure of contributing an artwork to the City of South Perth's Emerging Artist Award which has been my first opportunity at exhibiting publicly.
I consider art a universal language, one that communicates on all levels of our existence. It is not enough for me to form an image; I work with a piece until I feel moments are created that open a conversation. It is my hope to allow another to enter, share and reflect in the space.
Education
Completed Year 12 and currently studying Fine Arts at Curtin University
Exhibitions
City of South Perth Emerging Artist Awards 2017
Influences
Charles Blackman, Mark Rothko, Adam Lee and Helen Frankenthaler
artist

Jillian C.
3 days ago
artist
Jean C.
18 days ago
artist
Vicki R.
20 days ago
artist
Max B.
4 days ago
artist
Terry M.
16 days ago
artist
emma w.
21 days ago
collector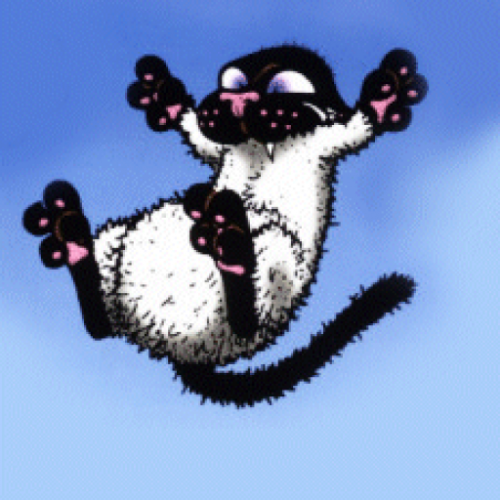 Nicole W.
16 days ago
collector
Lisa D.
12 days ago
artist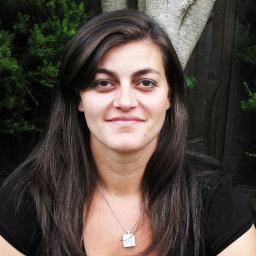 Anna P.
5 days ago
artist
sam p.
21 hours ago
artist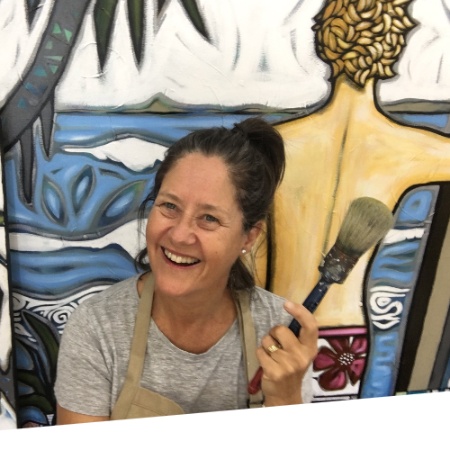 Sarah T.
3 days ago
collector
Kelly B.
21 days ago
Previous
Previous