About
I have been passionate about Art all my life. Beginning my career as a Graphic Designer after graduating from Sydney College of the Arts in 1979, I worked in magazine publishing for 20 years. I began teaching Graphics and loved teaching so much became a Secondary Visual Arts teacher retiring in 2013. The amount of time required to be devoted to paperwork and accreditation drove me to despair, destroying any hope of spontaneity in any creative teaching practice.
Still determined to teach and paint, I began an Art School, Studio and Gallery in 2016 called 'Studio Rohini' in Turramurra, north of Sydney. I love it ... still a very much in its early life but it is mine and its my painting home.
2018 - Currently teaching at Abbotsleigh.
Top Categories
Education
BA (Visual Communications) UTS
Grad. Dip. Education Charles Sturt University
Masters of Visual Arts Federation University (Currently enrolled)
artist
Natasha J.
16 hours ago
artist
Lucinda L.
6 days ago
artist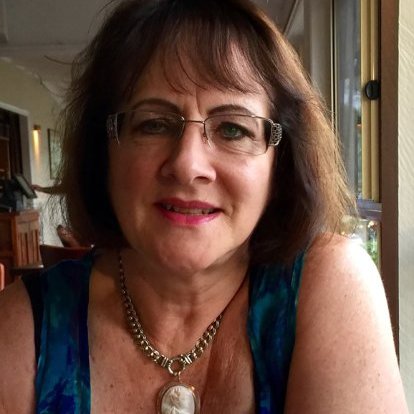 Gayle R.
5 days ago
artist
Julie S.
4 days ago
artist
Tim G.
4 days ago
artist
Tracey B.
11 hours ago
artist
Christine S.
3 days ago
collector
Andrea D.
13 hours ago
collector
Rebecca F.
1 day ago
artist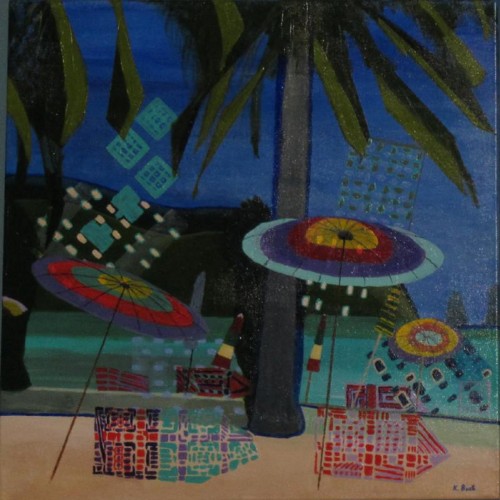 Kathy B.
4 days ago
artist
HSIN L.
6 days ago
artist
Daniele L.
3 days ago
Previous
Previous