About
Hi I'm Annette
I have been painting for 20 years and successfully exhibiting and selling my work to corporate and private collections throughout Australia and overseas.
I live in Australia on the Gold Coast and I paint at my Studio next to the beach in a suburb called Labrador.
My signature art is my highly textured concentric circles . The circle is a universal symbol with extensive meaning. It represents the notion of totality, wholeness, original perfection, the self, the infinite, eternity, timelessness all cyclic movement. Texture is one of senses, you can feel it . I use texture as a major influence on the viewer's response to my work , I like to draw them into the painting, to create impact, interest, depth and conversation.
I also love to paint birds!
Hope that you enjoy my work
Annette
Top Categories
Education
1980 -82 Studied fine art at the Victorian College of Arts
Exhibitions
2017 Urban Paradise Gallery Surfers Paradise Australia
2013 C Gallery Brisbane Brisbane
2010: Paul Colbey Gallery Kingscliff NSW
2010: Ultra Gallery Broadbeach QLD
2010: Cooper Gallery Noosa
2008: Gallery One Main Beach
2006: Picture this Pacific Fair
2006:2010 Corporate Art Burleigh
2004-7 Perini Gallery Broadbeach
Press
2010: The Stan and Maureen Duke Gold Coast Art Prize: Finalist.
2008: Scintillation, Brisbane exhibition in association with Kathryn Pollard Agent and Brisbane Art Dealer Peter Bella's.
Influences
Angela Goddard Curator of G.O.M.A Brisbane Australia critiqued Annette's Scintillation exhibition in Brisbane
"Very positive, I will be keeping an eye on her art"
artist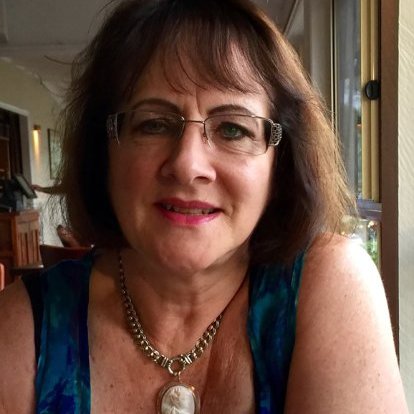 Gayle R.
5 days ago
collector
Rebecca F.
1 day ago
artist
Christine S.
2 days ago
artist
Julie S.
4 days ago
artist
Lucinda L.
6 days ago
collector
Andrea D.
7 hours ago
artist
Tracey B.
5 hours ago
artist
Daniele L.
2 days ago
artist
Natasha J.
10 hours ago
artist
Tim G.
4 days ago
artist
HSIN L.
6 days ago
artist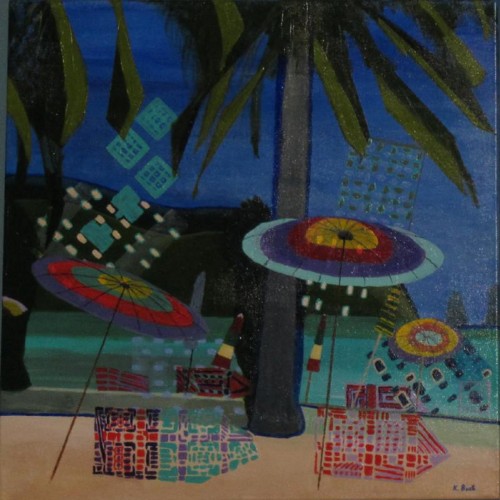 Kathy B.
4 days ago
Previous
Previous