About
I grew up in Sydney by the sea & then spent my last year of school at Darwin High School, which was a great lesson in multi-culturalism after spending years in a girls only school. I'd caught the travel bug by then & attended art schools in Sydney & Brisbane from 1968 to 72. I then went to Melbourne & taught Art for 2 years before returning to Darwin & then setting out to the world via Timor & the Indonesian islands. I travelled through Malaysia, Thailand, India & Nepal eventually coming to a halt in Peshawar in far north Pakistan.
This led me to collecting beautiful, colourful embroideries created by Pathan ladies, who spent their lives in purdah behind the walls of their homes. The embroideries led to carpet & handicraft collection in the area, & partnership with a Pakistani entrepreneur. Eventually we had shops in Melbourne where my partner & I sold the handicrafts we imported. Shopkeeping was not up my alley so didn't last long.
Then to Portland Victoria & to a very interesting job as the first, female abalone diver's assistant in Vic. Travel called again & I set off to Japan to teach English & then to Honk Kong where I worked for a publisher. Home again in 1985 for awhile then back to Japan & Europe returning in '87 to go & live in the bush where I am still with my vegies, chickens, sheep, & dogs until recently. I am now retired & walk in the bush each morning & paint in the afternoon. I am content.
Top Categories
Education
Fine Arts National Art School, East Sydney Tech & Brisbane Tech 1968 - 1972
Exhibitions
1973 Paintings & drawings Victorian Artists Society
2000 Digital Photos Exhibition Ararat Art Gallery Vic
2003 Digital Photos Exhibition Portland Art Gallery Vic
2014 Exhibition of Paintings Portland Art Gallery Vic
Influences
I have always painted since I could hold a brush & I won the Art prize at school every year. Many years spent living & working in Pakistan, SE Asia, Japan & Hong Kong gave me a love of vibrant colour & fine detail as you can see in most of my work.
I admire David Hockney's work & he has had some influence on the way I see the world.
collector
Andrea D.
6 days ago
artist
Tracey B.
6 days ago
artist
Tim G.
9 days ago
artist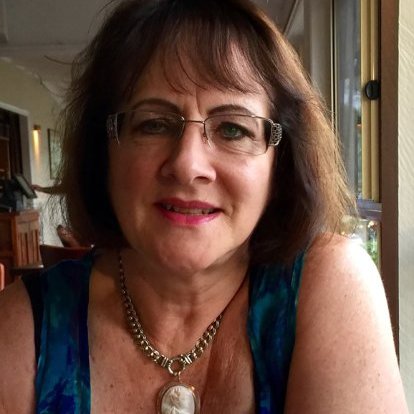 Gayle R.
10 days ago
collector
Rebecca F.
7 days ago
artist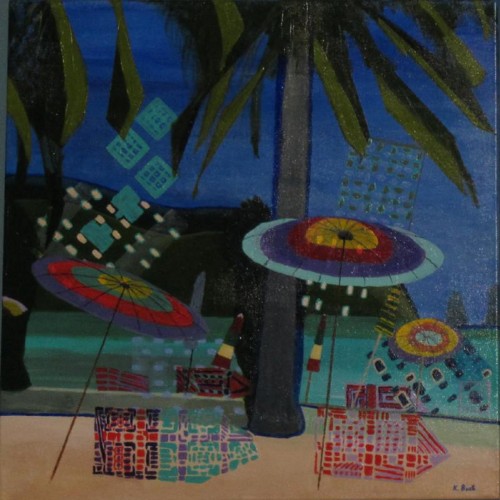 Kathy B.
9 days ago
artist
Margaret (.
5 days ago
artist
Christine S.
8 days ago
artist
Julie S.
10 days ago
collector
Kath P.
4 days ago
artist
Daniele L.
8 days ago
artist
Natasha J.
6 days ago
Previous
Previous