About
Born in 1978 in Oregon, USA Melinda moved to Australia in her early 20's after marrying an Australian who was then working abroad.
Melinda is a mother of four and owner of two successful businesses, which keeps her busy. She has a passion for natural beauty and animals, enjoying riding her horses and experiencing the beauty of the Australian countryside.
As a youngster Melinda was surrounded by art and it's appreciation with her paternal aunt, an oil painter specializing in floral and ocean scenes, and her maternal grandmother, painting in oil & watercolour, specializing in landscape and floral.
While Melinda has always been artistic throughout her life, dabbling in florist, costuming, henna body art, cartoon and cake art, she didn't start following her path in painting until recently.
In 2014 her grandmother visited Australia. While on a houseboat trip on the Murry River, her Grandmother asked Melinda to join her painting one afternoon. After some enjoyable afternoons making memories with her grandmother, she realized that this expression of art wasn't just a social time making memories with a loved one, but a true passion was ignited.
Since January 2014 and the 2 weeks with her grandmothers guidance, Melinda has been primarily self taught, exploring her interests and feeling where her niche lies in her painting exploration.
She has been enjoying primarily watercolour which she has combined into a few multimedia pieces including ink, pastel, acrylic and texture additions. She is continually trying new styles to experience opportunities to grow as an artist.
She has participated in some local SA exhibitions, recently winning the Gawler Community Gallery's 2015 Members Exhibition for People's Choice Award with "Pink Blush". She has also been a part of South Australia's SALA festival (South Australia Living Artists).
Melinda is currently experimenting with getting in close to her subject matter and trying to capture the organic feel of her subject while infusing lush rich body and sensuous shapes with use of vibrant colour and light and shadow.
Melinda has sold several pieces now, within Australia, Hawaii and mainland USA.
We hope you enjoy her collection of art.
Education
Exhibitions
2014 SALA
2015 "The Spectrum" a joint Exhibition with Artists ChrisTalyn Broady
2015 Gawler Community Gallery - Winning Peoples Choice Award
2016 Tanunda exhibition "My Snap My Painting"
2016 SALA Collective Edge
Influences
Joan Jaros - Watercolour & Oil artist - USA (Grandmother)
Shauna Wells - Oil & Acrylic artist - USA (Aunt)
Janet Whittle Watercolour artist (UK) - Inspiration
Ann Shannon - Pastel, Oil & Acrylic artist (SA) - Insperation
26cm (W) x 36cm (H)
Watercolour Paint
76cm (W) x 56cm (H)
Mixed Media
38cm (W) x 28cm (H)
Mixed Media
artist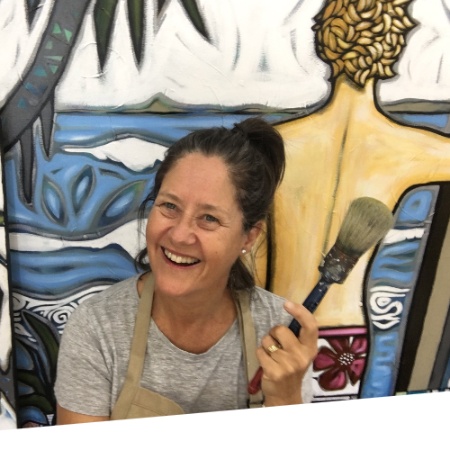 Sarah T.
7 days ago
artist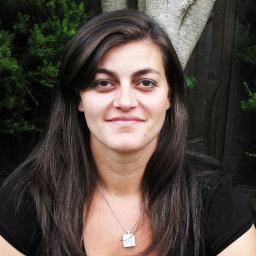 Anna P.
9 days ago
collector
Rebecca
15 hours ago
artist
Max B.
8 days ago
artist
Petra V.
4 days ago
artist

Jillian C.
7 days ago
artist
Terry M.
20 days ago
collector
Lisa D.
16 days ago
artist
sam p.
5 days ago
collector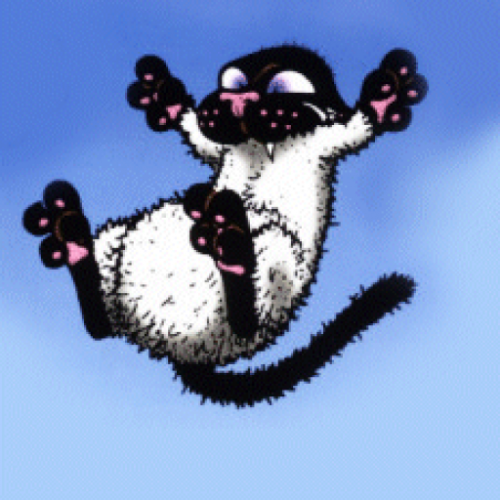 Nicole W.
20 days ago
artist
Jean C.
22 days ago
artist
Jennifer P.
4 days ago
Previous
Previous