About
I was born in Zambia, Africa, and had a brief period of informal drawing lessons from local artist at a very young age.
My art style is contemporary realism and abstracts, and I absolutely love painting inspirational and spiritual art. Subject matter includes anything beautiful that emits emotion or provides a connection...
My passion for the inspirational art I do is to put 'Good News on a Wall' by using visual representations to showcase Biblical gems and truths that help Believers keep teachings 'up front and personal'. In additional to light and shadows, colours and textures help to create interest.
My creative expression is aimed to encourage dialogue and with observation is designed to provide deeper revelation through symbols and nuances that are worked into the artwork. This creates association, engagement and depth for the viewer, as well as highlight gems and truths that the Bible reveals.
These artworks are more than 'pretty pictures' on a wall... they are visual stories, lessons for life, and words of wisdom.
Top Categories
Education
Bachelor of Business
Diploma in Project Management
No formalised art background
Exhibitions
Royal Queensland Art Society Gold Coast
One of four artists exhibiting at 'Shine' Collection raise funds for missions 2015
Exhibited at Flourish Arts Festival 2017
Exhibited at the Lift Him Up Art Celebration at Gold Coast Commonwealth Games 2018
Regular exhibitor at King's Christian Easter Art Exhibition - in 2018 one artwork received award of Encouragement
Part of Visionaries Art Exhibition at the Old Friary in Brisbane 2018
Press
Interviewed 2 radio stations for Shine Art Exhibition 2015
Informed Christian Newspaper article 2016 and Profile of artwork 2018
Influences
Personality and quirkiness of furry friends
Hidden gems in Scripture
Simple things in life
Beauty
artist
Sarah S.
2 days ago
artist
Kerry j.
1 day ago
artist
Julius K.
9 days ago
collector
Ingrid S.
5 days ago
artist
Chrissie C.
6 days ago
artist
Colleen S.
7 days ago
artist
Melinda P.
2 days ago
artist
Robyn G.
1 day ago
collector
Felicity
4 days ago
artist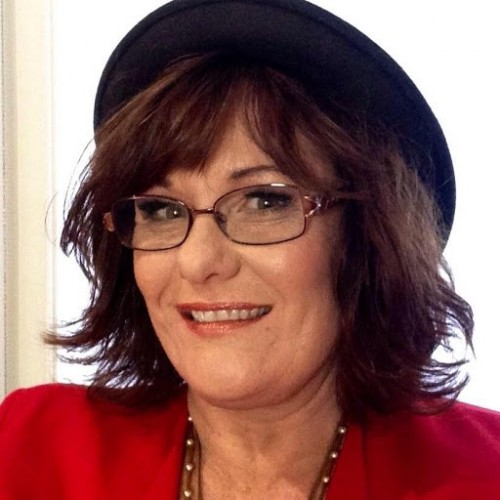 Lisa J.
11 hours ago
artist
sandy h.
9 days ago
artist
Susan C.
11 days ago
Previous
Previous