About
Long walks and camping in the bush inspire me to share depictions of landscape and nature using different paint media. How fantastic it is to capture in a small way the vibrancy, mystery and beauty in our environment. I welcome you to take a journey with me in the outdoors through my artwork.
The watercolour artworks on paper are available unframed. Oil paintings are on stretched canvas over a pine underframe with finished sides in matte black and wire provided. Each artwork is accompanied by a Certificate of Authenticity and an index record of each work is maintained.
Thank you for taking the time to look through my Bluethumb site.
Top Categories
Education
Background in Art Education fed my interest in painting, creativity and design.
Exhibitions
My current work arises from long walks and camps in natural settings.
* Currarong Art Show 2016 - works sold
* ACT Region Catchment Art Exhibition 2016 - Honorable Mention
* Art Unlimited 2016
*Wollongong Art Gallery Watercolour Prize 2016 - finalist
*Kangaroo Valley Art Prize 2018 - finalist
* Private commission 2016
Press
Artists' Society of Canberra Newsletter May-June 2016
Influences
Australian artists Gruner, Namatjira, Russell and Cossington-Smith are inspiring for their use of colour, form and intuitive feel for subject. Canadian artists Reid and Thomson provide endless visual lessons in watercolour landscapes. The work of French artist Seraphine Louis provides a background for engagement with inner mysterious and untamed natural environment.
artist
Tracey B.
2 days ago
artist
Christine S.
5 days ago
collector
Rebecca F.
3 days ago
artist
Daniele L.
5 days ago
artist
Tim G.
6 days ago
artist
Natasha J.
3 days ago
artist
Julie S.
7 days ago
artist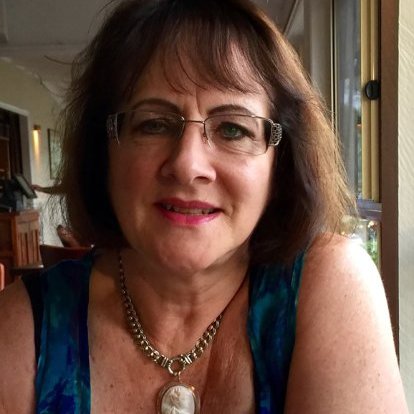 Gayle R.
7 days ago
artist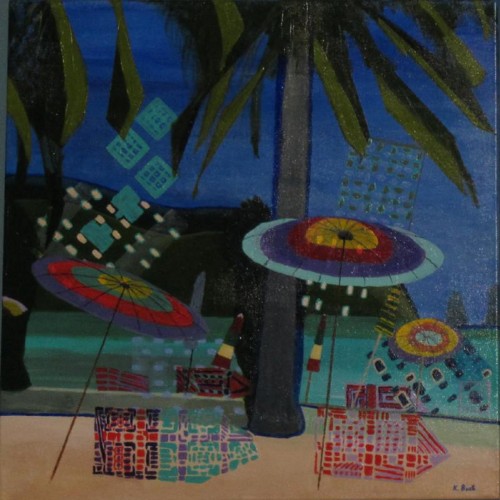 Kathy B.
6 days ago
artist
Margaret (.
2 days ago
collector
Andrea D.
3 days ago
collector
Kath P.
12 hours ago
Previous
Previous