About
UPDATE: I have a select few 2017 artworks on sale now until the end of September.
I create art to express the beauty of existence. I focus on the positives in life through what I consider visually beautiful, emotionally engaging or cognitively stimulating. You will see the use of charcoal in all my art pieces as this dark natural substance projects a parallel from my views on existentialism. The realistic contrasts of my black and white charcoal drawing/painting express the realism of existence and what I see as structurally beautiful. Through the use of colours I express my emotions. When you purchase one of my paintings, you will notice the colour vibrancy, strong sense of motion and the fine detailed colour mixes/blending up close. I'm a self representing artist creating artwork every day of the week. My art keeps me motivated to enjoy the beautiful nature around me, whilst nature inspires me to create art.
Education
Self taught artist
I dropped out of school...
Later, I gathered some unrelated certificates and a bachelors degree.
I've worked in 30 different fields, jumping from job to job.
I've worked as a media teacher, toilet cleaner, investigation officer, musician, Google Maps tech, cabinet maker, apprentice chef and training hairdresser to name a few.
Press
2018
Art featured on TV, in magazines, online articles and gallery catalogs worldwide
2016-2017
Featured in magazines and online articles

Influences
Nature, Movement, Emotion and Time
artist
Jennifer P.
4 days ago
collector
Lisa D.
16 days ago
artist
sam p.
5 days ago
collector
Rebecca
15 hours ago
collector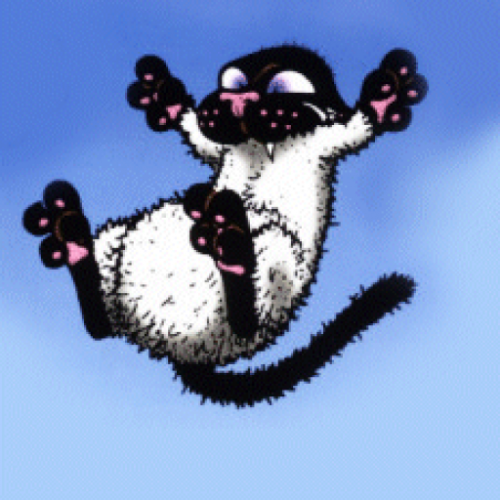 Nicole W.
20 days ago
artist
Max B.
8 days ago
artist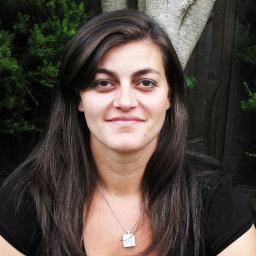 Anna P.
9 days ago
artist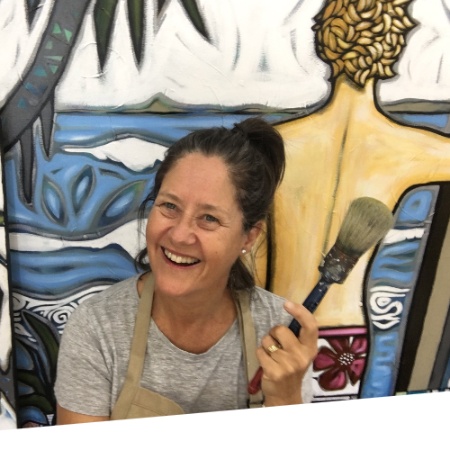 Sarah T.
7 days ago
artist
Jean C.
22 days ago
artist

Jillian C.
7 days ago
artist
Terry M.
20 days ago
artist
Petra V.
4 days ago
Previous
Previous