About
Belle was born and raised in the Riverland in South Australia. At school she studied art and music, eventually going on to study Film at Flinders University. After a few years of working, Belle trained as a teacher, specialising in Visual Art and taught for four years in regional South Australia. During this time she exhibited her art in the Riverland as part of the annual SALA Festival. Now Belle divides her time between her teaching job and her artwork.
Belle loves to explore different media and has developed skills across a variety of different formats, with an interest in scratchboard, however she still has a soft spot for the more traditional art of painting and graphite drawing.
Horses are a passion, finding the beauty in the curves, musculature and tones. Belle enjoys working from her own photography and is available for commission providing her own photography services to work from. She is also able to work from existing photographs if needed.
Belle lives in Adelaide with her partner, two dogs and two cats.
Education
Exhibitions
ISSA 5th Annual International Exhibition of Scratchboard Art 2016, Tuscon Arizona
Light, Space and Time, Nature July 2015
artist
Pauline J.
about 1 month
artist
Patricia G.
about 1 month
collector
Anna A.
about 1 month
artist
HSIN L.
about 2 months
artist
Donna W.
about 1 month
artist
Julz R.
27 days ago
artist
Debra B.
about 1 month
artist
Pamela B.
27 days ago
collector
Morgan L.
27 days ago
artist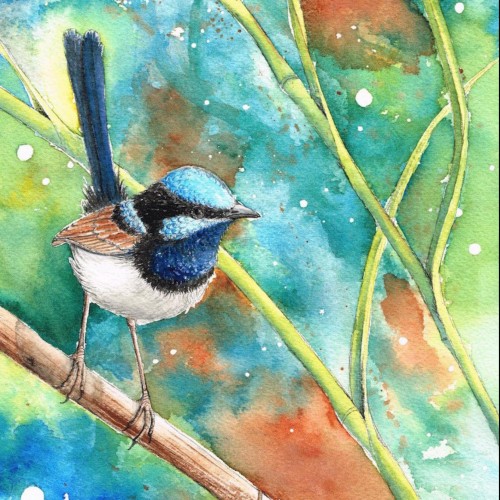 Rebecca P.
about 1 month
artist
Marnie
about 1 month
artist
Susannah P.
29 days ago
Previous
Previous