About
Ben Austen is an emerging Brisbane based artist, drawing in pencil and charcoal in a hyper realistic style. Originally from Launceston, Tasmania, Ben started drawing in 2011 as a way to overcome stress and anxiety and has continued to develop. With no formal academic art background, Ben is a self taught artist that is continually looking at improving his technique and growing his skill set in drawing.
Ben has experimented with a wide range of art compilations including landscapes, portraits, still life and surreal pieces. His main influences are Paul Cadden, a Scottish artist and CJ Hendry, a Brisbane artist.
Ben is starting to grow a presence on social media and is looking at developing a career in art in the near future. Ben has exhibited artworks in the annual Tasmanian Art Award held at Eskleigh residence in Perth and was a finalist in the Lyn Mcrae Memorial drawing prize in 2016.
Education
Exhibitions
Press
Influences
artist
sam p.
6 days ago
collector
Lisa D.
17 days ago
artist
Petra V.
5 days ago
artist
Max B.
9 days ago
artist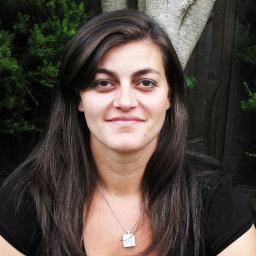 Anna P.
10 days ago
collector
Rebecca
1 day ago
artist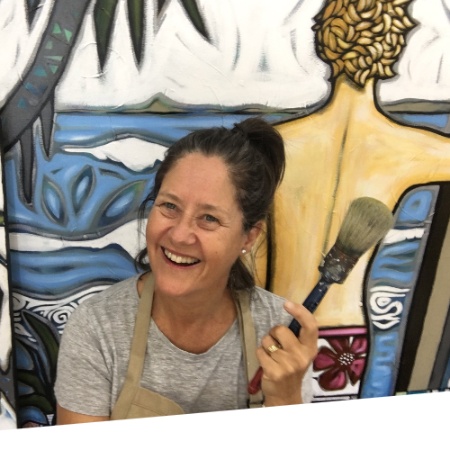 Sarah T.
8 days ago
artist
Jennifer P.
5 days ago
artist
Terry M.
21 days ago
artist

Jillian C.
8 days ago
artist
Jean C.
23 days ago
collector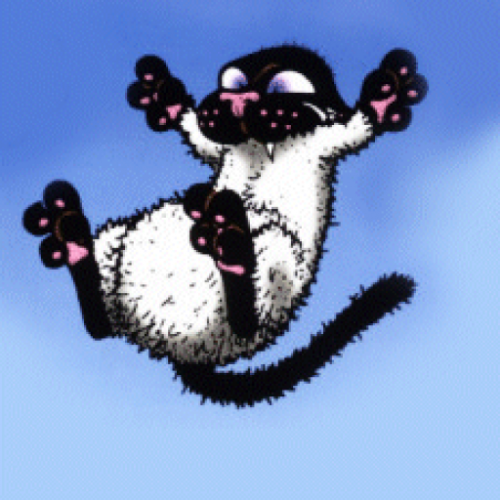 Nicole W.
21 days ago
Previous
Previous