About
I was born and raised in a household of Artists. So I guess there's no escaping there for me LOL!. Although I pursued a different career in life but I always find myself winding back to this direction. I seldom paint but when I do' what was portrayed in the canvas can be exhausting but the same time liberating. It's like a piece of my soul went with it.
I support Ozanam House- A Vincentcare Vic charity that provides comprehensive support and brief accommodation to men in crisis, experiencing homelessness or at risk of being homeless. 5% of my sale will be donated to the house by form of materials or food parcels.
Exhibitions
2015 Hunts Club Deer Park- Solo
2015 Brimbank Civic Centre- Solo
2015 Sunshine Civic Centre- Solo
2014 Vere St. Collingwood Warehouse- Group exhibition
2014 Keilor East- Strathmore Community Bank- Group exhibition
2013 Caroline Springs Library- Group exhibition
Influences
Impressionist masters' Eastern Philosophy' Minimalist arts and modern artists. I gravitate towards abstract landscapes with restraint colour dynamics.
artist
Vicki R.
19 days ago
artist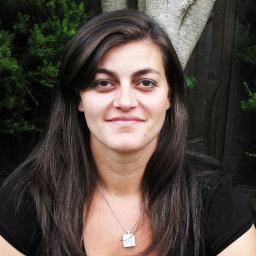 Anna P.
4 days ago
artist
emma w.
20 days ago
artist
Elisabeth
20 days ago
artist
Jean C.
17 days ago
artist
Terry M.
15 days ago
artist
Max B.
3 days ago
collector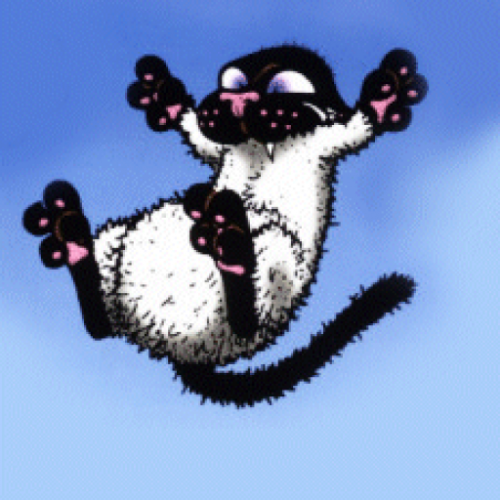 Nicole W.
15 days ago
artist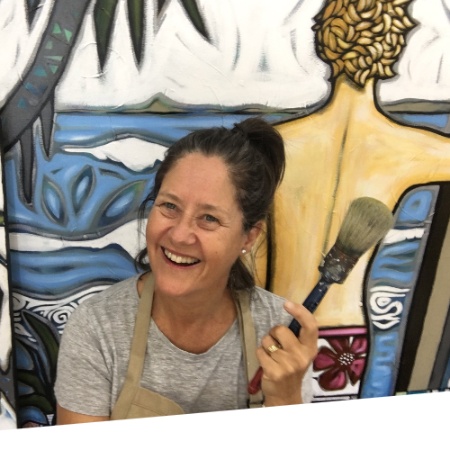 Sarah T.
2 days ago
collector
Lisa D.
11 days ago
artist

Jillian C.
2 days ago
collector
Kelly B.
20 days ago
Previous
Previous