About
My recent practice is concerned with painting from life in oil (oil stick). The immediacy and time restriction involved with plein air painting directly from the model or landscape (capturing the light before it changes) can create an intensity and freshness in the work. Plein air painting can also force unexpected outcomes, the happy accident, restricting the temptation into detail.
Benjamin Walsh is a Melbourne based artist working in traditional arts practice including painting, sculpture , digital and new media.
Walsh been has exhibiting since 1994.
Top Categories
Education
I drew on the back of every worksheet in prep to make school seem worthwhile. I remember the teacher "you don't have to draw on the back of every sheet!", i kept drawing.
Exhibitions
From Life Northcote Gallery 2015
Group show Obscura Gallery 2011
Unrepresented fortyfive downstairs 2010
The Wildman Library Art Space 2010
The bold and the Beautiful Pigment Gallery 2010
For love of trees Collingwood Gallery 2009
Group show The Incinerator 2008
Weep Leviathan Collingwood Gallery 2008
Group show Vanguard Gallery 2007
From the Stock Room Vanguard Gallery 2006
Outlandish xc Traumatic Art Gallery
Life drawing Exhibition Circus Gallery 2005
Recent work Circus Gallery 2005
The Xmas Exhibition Circus Gallery 2004
The Foot Square Exhibition Gallery 314 2003
Summer Salon Gallery 314 2003
Monochrome Start Art Space 2004
Gallery Prize Competition Artholes 2003
Gallery Group Show Artholes 2004
"X6" Co-Op Gallery 2003
Drawing from Life Fitzroy Gallery 2001
Artist in residence Fitzroy Gallery 2001
Artist in residence Fitzroy Gallery 2000
Life Drawing Fitzroy Gallery 1999
Sculpture and Painting Fitzroy Gallery 1997
Life Drawing Fitzroy Gallery 1996
Build a Bridge Fitzroy Gallery 1994
Influences
Moving from beautiful Bronte in Sydney with its cemetery on the beach and sandstone art deco architecture to the inner north of Fitzroys bluestone lanes and leaden skies as a child was a contrast that made an impression.
My mothers (brendawalsh.com.au) drawings appearing before my eyes sparked my interest in the arts. Watching form materialize from the end of a pencil into existence had a magical effect that i wanted to replicate.
artist
Robyn G.
2 days ago
artist
sandy h.
10 days ago
artist
Chrissie C.
7 days ago
artist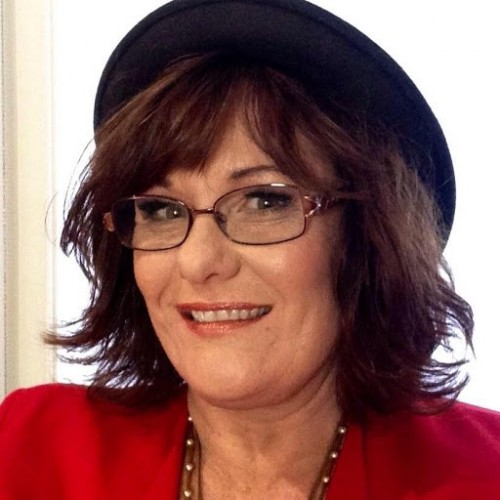 Lisa J.
1 day ago
artist
Susan C.
12 days ago
artist
Colleen S.
8 days ago
collector
Felicity
5 days ago
artist
Melinda P.
3 days ago
collector
Ingrid S.
6 days ago
artist
Julius K.
9 days ago
artist
Sarah S.
3 days ago
artist
Kerry j.
2 days ago
Previous
Previous