About
I was born in the UK' in 1939 and emigrated to Australia in 1963.
I moved to Broken Hill in the early 70's where I met several of the local artists including Pro Hart' John Pickup' and Eric Minchin' who encouraged and helped me in the art of oil painting' and also to appreciate local landscapes. Since then I painted sporadically until I retired 10years ago' when I began to paint seriously.
I am at present studying for a degree in Fine Art and I find that the direction of my work has changed.
Top Categories
Education
Educated in UK Qualified as a Pharmacist in 1962
At present studying for a Bachelor of Fine Arts and Visual Culture Degree at Curtin University
Exhibitions
2010 Joint Exhibition with Jane McCumstie at Braemar Gallery Springwood
2013 Solo Exhibition at Parks and Wildlife Information Centre' Blackheath
2013 Solo Exhibition at Mars Hill Cafe' Parramatta
Influences
Landscapes. Other artists. Through my painting I now see the Australian landscapes in a new light - its splendour and majesty which in turn give me inspiration to paint. A year ago I started a BA degree in Fine Art and Visual Culture at Curtin University - and in my work there I have been gaining insights into a new world of painting. Having gone back to basics' I am now delving
into new styles and methods - which is all very exciting.
artist
Melinda P.
3 days ago
artist
Colleen S.
8 days ago
artist
Robyn G.
2 days ago
artist
Susan C.
12 days ago
artist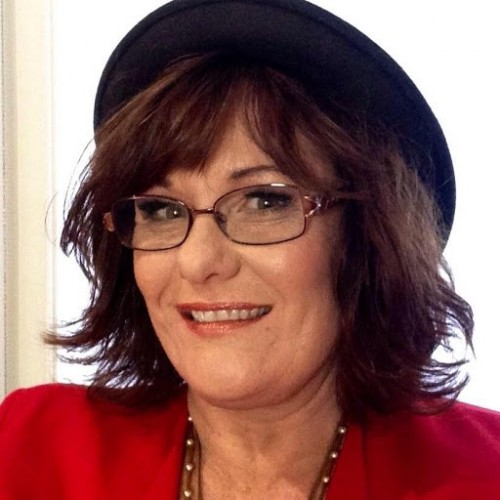 Lisa J.
1 day ago
artist
Julius K.
9 days ago
artist
sandy h.
10 days ago
artist
Kerry j.
2 days ago
collector
Felicity
5 days ago
artist
Sarah S.
3 days ago
artist
Chrissie C.
7 days ago
collector
Ingrid S.
6 days ago
Previous
Previous